Citizenship by Investment
Citizenship by Investment programs are immediate entryways to a second passport wherein Applicants are granted permanent citizenship and passport after making an investment in the citizenship-granting country without the need of residing or visiting the country. The main CBI program options include a non-refundable contribution (donation) or government-approved real estate investment.

Countries who offer citizenship by investment uphold a high reputation of examining applicant's risk for criminal activities, money laundering and corruption. This process is done through a rigorous procedure called due diligence and to some it may be known as background checks.

Acquiring a second passport from these countries is a life-changing experience as it gives visa free access to more than 130 countries including Schengen territory, UK, Singapore and Hong Kong. It also allows for more business opportunities and industrial advantages.
Citizenship by Investment Programs
Benefits of Citizenship by Investment
Global Mobility 
Travel worldwide freely without the burden of visa rejection anymore, including visa free access to the Schengen zone and the UK. 

Family Security
Secure a better future for your children through high quality education and healthcare.

Business opportunities
Expand your business and start operating globally with easier access to the major business hubs.

Tax Haven
Preserve your wealth through a favorable tax regime in Europe or enjoy no tax liability offered in the Caribbean.
Investment
Invest in lucrative real estate deals that allow you to capitalize on your future by generating rental returns, with the prerogative to sell your assets within an average 5-year period.

Global Citizen
Enjoy the freedom to relocate to Europe or other countries, away from political and economic instability.
Citizenship by Investment Latest News & Updates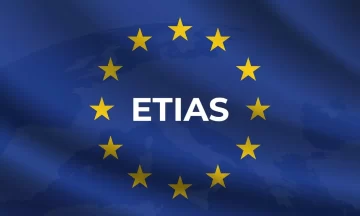 FAQs About Citizenship by Investment Programs
Why do our clients choose us ?
We operate in complete transparency and provide tailored solutions based on our client needs, while always being fully compliant with government rules and regulations.