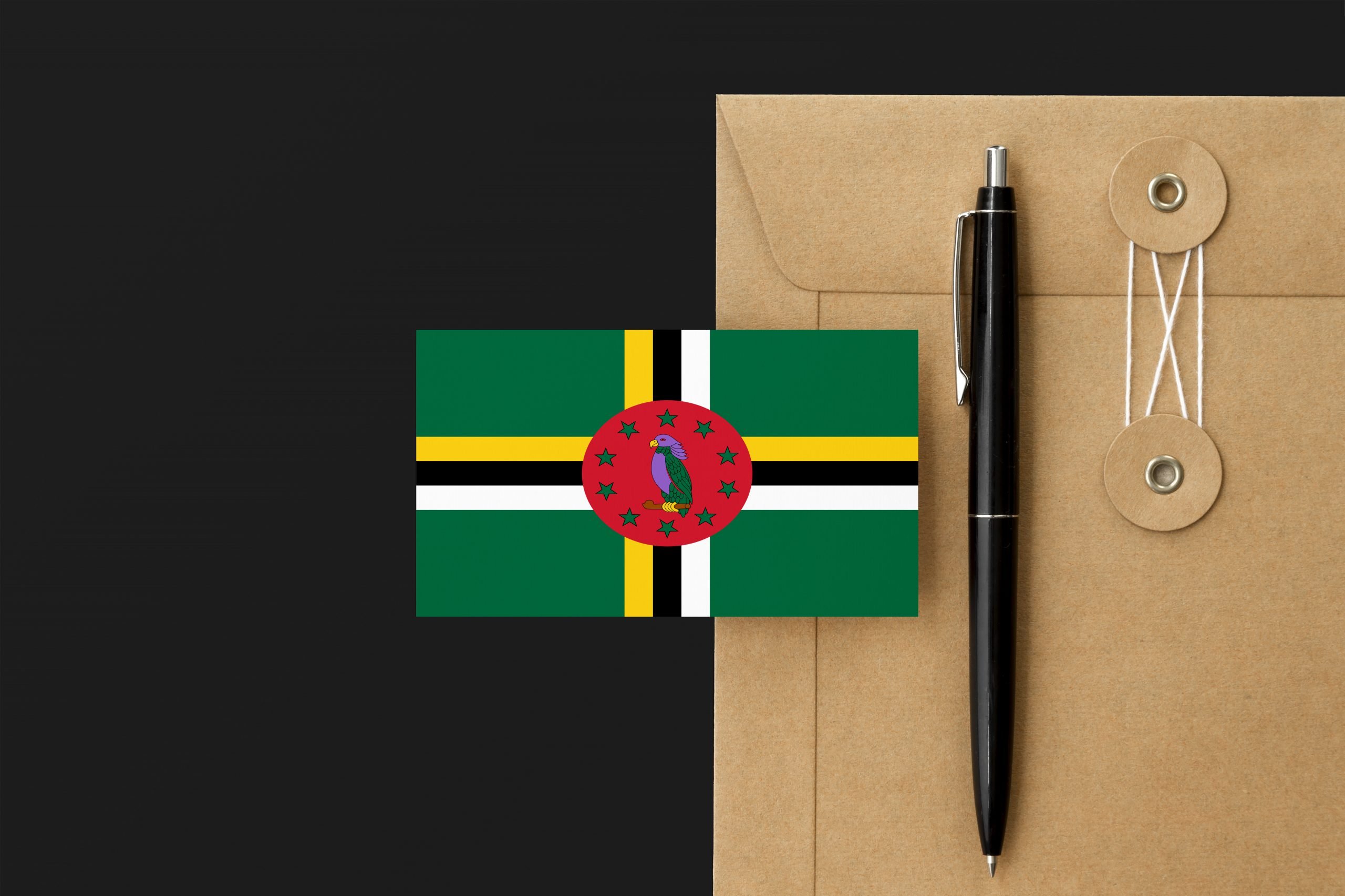 Dominica Citizenship by Investment Required List 2021
The Citizenship by Investment program of Dominica requires applicants to submit and complete several forms and documents. Please note that if you want to start your application, Guide Consultants will provide you with all the forms and letters to assist and help you in your application.
The following list is an overview of the required forms and documents for Dominica Citizenship by Investment:
D1 (Disclosure form)
D2 (Fingerprints form)
D3 (medical Certificate to be completed by a licensed medical practitioner)
D4 (Investment agreement for the donation option only)
Application Form 12 (two filled and notarized copies)
Sales and purchase agreement (for real-estate option only)
Original Police Record from the country of birth, citizenship, residence and from any country where you have lived for 6 months or more in the past 10 years
HIV test results for applicants aged 12 and above
Blood and urine test results
Certified color copy of current passport
Certified copy of the birth certificate
Certified copy of I.D from birth, citizenship, and residence
Certified copy of marriage certificate or divorce document (if applicable)
Certified copies of University/college diplomas where applicable
Certified color copies of military service and discharge documents (if applicable)
Certified copies of documents confirming a name change (if applicable)
Certified Copy of University/College official transcript or a notarized letter confirming enrollment for children aged 18-30
If employed, Original Letter of Employment
If Self-employed, Certified Copy of Trade License or Letter of Incorporation
Original Professional Reference Letter (from a professional who is acquainted with the
applicant's work)
8 passport size photos for each applicant
Original Bank statements for the last 12 months
Certified affidavit confirming the source of funds
Letter to the Minister
CV/ Resume
Certified Copy of Address confirmation (Utility bill, Tenancy Contract or House registration)
Certified Copy of Driver's License
Certified Copy of Proof of ownership (e.eg title deeds, shares..etc.)
Certified affidavit of support for each dependant aged 18 and above which are included in the application, except for the spouse
Proof of payment of relevant fees
Important note: All documents that are not in English must be translated and certified.
Dominica Citizenship by Investment Program and Dominica Passport:
For more information on how to apply for Dominica Citizenship by Investment, please don't hesitate to call us for a free consultation. Guide Consultants is an authorized agent that can help and guide you through the entire process of attaining Dominica citizenship and passport.