Portugal Golden Visa Program
Portugal's Golden Residence Permit Program (ARI) was established in 2012. It offers non-EU/EEA applicants and their families a special residence permit in exchange for a 5-year investment in Portugal. Applicants have two options – they can either invest €500,000 into real estate or €350,000 into real estate requiring renovation. This is one of the most attractive programs available because investors do not need to reside in Portugal. Applicants and their families only need to stay in the country for at least two weeks every two years. The visa also requires renewal every two years. To apply for citizenship, however, applicants will need to demonstrate tangible ties to Portugal and succeed in passing a basic language test.

Which Family Members Can Be Added in the Same Portugal Golden Visa Application?
Spouse

Dependent children under the age of 18

Children aged 18 and above that are dependent and studying full or part-time

Dependent parents aged 66 and above
Portugal Overview

Language

Currency

Total Area

Capital

Government
Population
Portugal Golden Visa Benefits
Visa-free access to all Schengen countries

Investors and their dependents can live, work, and study in Portugal

Flexibility to maintain the residency without the need to reside in the country

The right to apply for Portugal citizenship after 5 years

Allows legal family dependents to obtain residency permit

Lucrative real estate investments that generates rental returns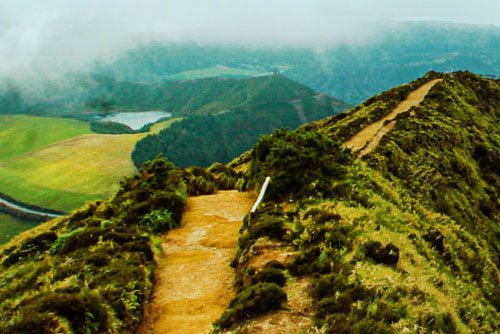 Portugal Real Estate Investment
With this investment option, Non-EU investors can buy a commercial or residential property in any real estate projects at a minimum cost of €500,000. Applicants can invest in multiple properties to a total value of €500,000, and joint buyers can invest in a single property. Properties can be mortgaged for an investment exceeding the minimum requirement. A reduced investment of €350,000 is also possible for government-approved properties that require renovation.
Portugal Golden Visa Cost
Real Estate Investment
€500,000 or €350,000 for properties requiring renovation
Government Fee Per Golden Visa
€5324.60
Processing Fees
€532.70 for the main applicant €83.10 per family member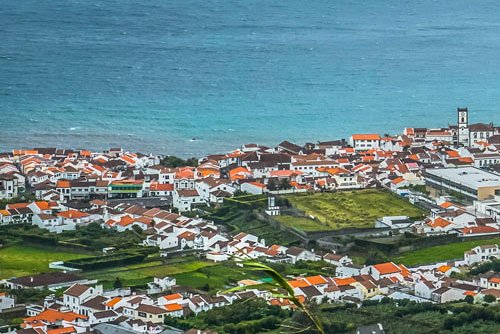 How to Qualify for the Portugal Golden Visa
Investors must be a third-country national – in other words not a Portuguese or EU/EFTA citizen

Applicants must have no criminal record

The investment needs to be maintained for a minimum period of five years

At least seven days must be spent in Portugal during the first year, followed by at least 14 days every two years after that
Book a Free Consultation
Portugal Citizenship and Passport
Citizens of Portugal enjoy a high quality of life, ranking as the 12th most globalised country in the world, according to the KOF Globalisation Index. It offers a very attractive investment environment with excellent infrastructure. Its real estate market is booming and the country's political environment is stable with generous tax advantages. To qualify for Portuguese citizenship and a passport, applicants to demonstrate ties to the country and pass a basic language test.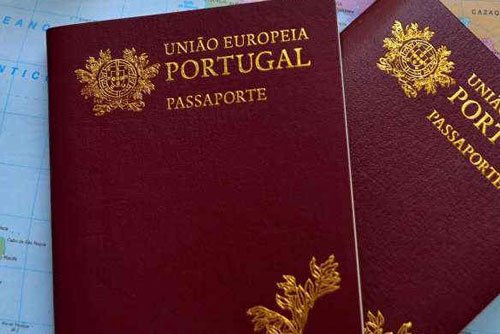 Portugal Visa-free Countries
Over the past number of years, the Portugal government has been successfully working on expanding its list of Visa-free countries.
FAQs About Portugal Golden Visa
Why do our clients choose us ?
We operate in complete transparency and provide tailored solutions based on our client needs, while always being fully compliant with government rules and regulations.