Spain Golden Visa Program
The Spanish government launched its golden visa program in 2013 in an effort to boost the country's economy. Foreign investors can now obtain residency for themselves and their families by investing €500,000 into real estate, which can be rented for income. The Spanish residency permit is granted for two years, and it can then be renewed for five years. The Spanish government does not require golden visa holders to live in Spain at all, and all family members will have the right to travel throughout the Schengen zone without any other visa applications. The renewal of the residency permit can be done online from anywhere in the world. After five years, golden visa holders can apply for permanent residency, but this will require them to have lived in Spain for at least six months of each year. After 10 years, it is possible to apply for citizenship.

Which Family Members Can Be Added in the Same Spain Golden Visa Application?
Spouse

Dependent children below the age of 18

Parents (must be financially dependents on the main applicant)
Spain Overview

Language

Currency

Total Area

Capital

Government
Population
Spain Golden Visa Benefits
Visa-free access to all Schengen countries

Investors and their dependents can live, work, and study in Spain

Flexibility to maintain the residency without the need to reside in the country

The right to apply for Spain citizenship after 10 years

Allows legal family dependents to obtain residency permit

Lucrative real estate investments that generates rental returns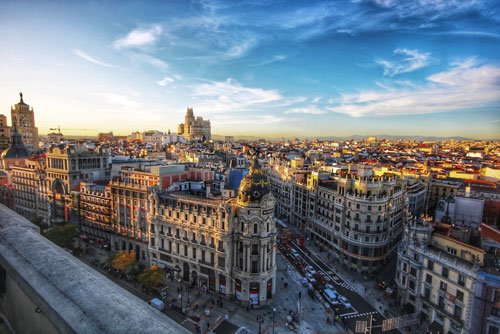 Spain Real Estate Investment
With this investment option, Non-EU investors can buy a commercial or residential property in any government-approved real estate projects at a minimum cost of €500,000. The applicant must remain the owner of the property in order to qualify for Spain residency permit renewal. The investor can either reside in the property or lease it to generate rental returns on the investment. Once the applicant acquires permanent residency or citizenship and a passport, residency permit renewals become unnecessary, and the property can be sold.
Spain Golden Visa Cost
Real Estate Investment
€500,000
Family Application Fee
€8,000
Government Processing Fee
€70
Conveyance Fees
1.0% of the total property price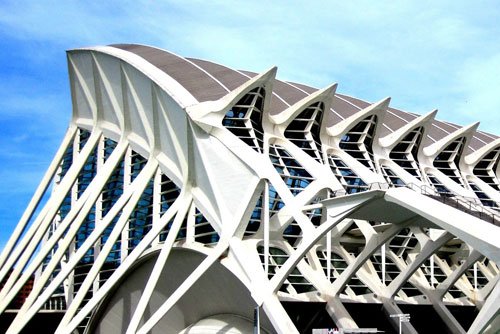 How to Qualify for the Spain Golden Visa
Investors must be at least 18 years old to apply

Applicants must have no criminal record in Spain or any country previously resided in

Investors must supply detailed bank statements providing financial resources to support residency in Spain

All members of the family must have health insurance from an authorised insurance provider in Spain for the duration of their stay in the country

Applicants should have no prior visa rejection or rejection of entry to any EU country
Book a Free Consultation
Spain Citizenship and Passport
Citizens of Spain enjoy an abundance of benefits and enticing perks that make the Spanish passport one of the most valuable in the world. The Spain passport ranks as the 3rd strongest passport globally in terms of visa-free travel to 194 countries. To qualify for Spanish citizenship and a passport, applicants are required to spend at least six months of every year in the country for no less than ten years.
Spain Visa-free Countries
Over the past number of years, the Spain government has been successfully working on expanding its list of Visa-free countries.
FAQs About Spain Golden Visa
Why do our clients choose us ?
We operate in complete transparency and provide tailored solutions based on our client needs, while always being fully compliant with government rules and regulations.