Turkey Citizenship by Investment Program
Established in 2017, the Turkey Citizenship by Investment Scheme provides one of the fastest and simplest ways to secure a second passport. After initially setting the investment threshold at US $1,000,000 the Turkish government reduced it to US $250,000 in 2019 to make the CBI more attractive, and then issued a decision in April 2022 to raise the minimum real estate investment value to US $400,000.

The application process is straightforward and you can become the proud holder of a Turkish passport within as little as six months.

A wide variety of investment options are available including US $400,000 investment in real estate, US $500,000 cash deposit at a Turkish bank, US $500,000 cash purchase of government bonds, or the creation of 50 jobs in Turkey.

Which Family Members Can Be Added in the Same Turkey Citizenship by Investment Application?
Spouse

Dependent children under the age of 18

Dependent children over the age of 18 only obtain Turkish citizenship if they have a disability or require care.
Turkey Overview

Language

Currency

Total Area

Capital

Government
Population
Turkey Citizenship and Passport Benefits
Visa-free access to over 110 countries and territories, including Japan, South Korea, Hong Kong, and Singapore

Easy access to the US E-2 Visa scheme whereby Turkish citizens can relocate to the US and set up a business

No residency requirements meaning you can secure Turkish citizenship entirely remotely

Turkish citizenship is for life and hereditary as descendants under the age of 18 automatically become Turkish citizens

Free medical care is available to all Turkish citizens

Free school and university education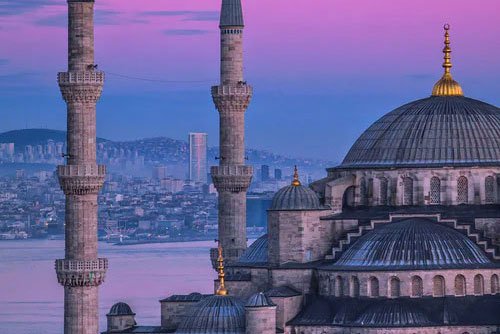 Turkish Citizenship Through Real Estate Investment
Investors choosing the real estate option can obtain a Turkish citizenship and passport by purchasing one or more pieces of real estate to the value of at least US $400,000. The property must remain with the investor for at least three (3) years during which it can be rented out.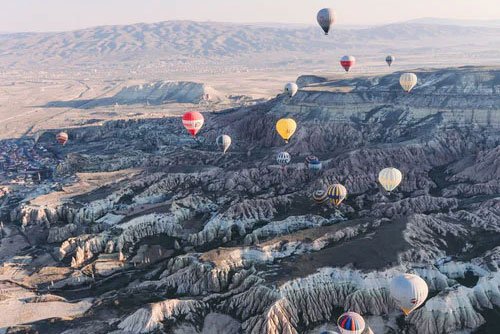 Turkey Citizenship Through Governmental Investment
It is also possible to obtain a Turkish passport by either depositing US $500,000 at a Turkish bank for three (3) years or purchase government bonds to the same value and keep them for (3) three years. Under the guidance of the Ministry of Industry and Technology, you can also invest US $500,000 in fixed assets.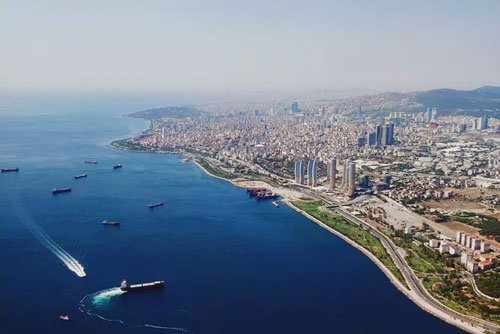 Turkey Citizenship Through Job Creation
Entrepreneurs can also secure a Turkish passport by setting up a company and creating at least 50 jobs under the guidance of the Ministry of Labor and Social Security.
Turkey Citizenship by Investment Cost
Real Estate option
US $400,000
Governmental Investment option
US $500,000
Company Setup option
Create 50 Jobs for Turkish Citizens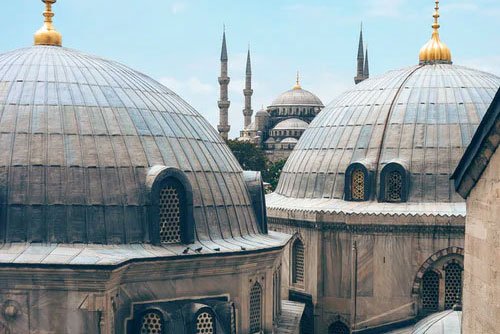 How to Qualify for Turkish Citizenship
Main applicant must be 18 years of age or older

Applicants must have no criminal record
Book a Free Consultation
Turkey Visa-free Countries
Over the past several years, the government of Turkey has been successfully working on expanding its list of Visa-free countries.
FAQs About Turkey Citizenship
Why do our clients choose us ?
We operate in complete transparency and provide tailored solutions based on our client needs, while always being fully compliant with government rules and regulations.