Cyprus Citizenship by Investment Program
Cyprus Citizenship by Investment Program was established in 2016 in an effort to attract direct foreign investment from high net-worth individuals. It offers the quickest method of obtaining EU citizenship, taking just 6 to 8 months for application approval. Furthermore, applicants are not required to reside in the country at all. To apply for citizenship, investors need to purchase property in Cyprus to the value of at least €2,000,000 and contribute €150,000 to government funds. After five (5) years, applicants may reduce their property investment to €500,000, which needs to be maintained indefinitely.

Which Family Members Can Be Added in the Same Cyprus Citizenship by Investment Application?
Spouse

Dependent children under the age of 18

Children between the ages of 18 and 28 that are financially dependent on the applicant and studying full-time

Parents, provided they own a private residence of at least €500,000
Cyprus Overview

Language

Currency

Total Area

Capital

Government
Population
Cyprus Citizenship and Passport Benefits
Visa-free access to 175 countries and territories, including Schengen zone, EU members, UK and Canada

Citizenship can be obtained within 6 to 8 months

Investors have the right to work and live permanently in Cyprus, as well as in any other EU country

Family members can also obtain Cyprus passports, and citizenship can be passed down to future generations

Applicants are not required to live in Cyprus, and only one visit is required to provide biometrics

An attractive tax regime and a booming economy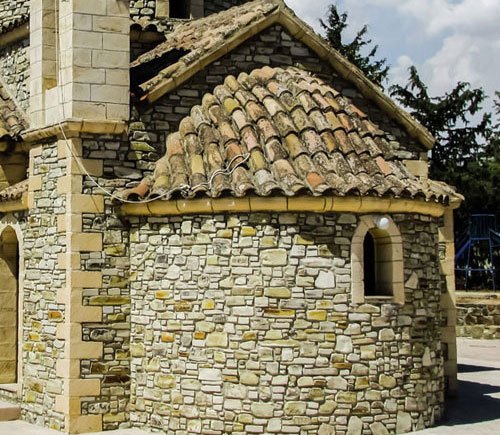 Cyprus Citizenship Through Real Estate Investment
Cyprus Citizenship by Investment Program requires applicants to invest at least €2,000,000 in real estate and make a donation of €150,000 that is split equally between the Research and Development Fund (or another certified innovation enterprise) and the Land Development Organization. After five (5) years, the property investment can be reduced to €500,000, but investors need to maintain this investment for the applicant's lifetime. This property will be considered as the investor's main residence in Cyprus, even if the applicant chooses to live elsewhere.
Cyprus Citizenship by Investment Cost
Real Estate Investment
€2,000,000
Government Donations
€75,000 to the Research and Development Fund €75,000 to the Land Development Organisation
Processing Fees
€2,000 per adult €80 per child under 18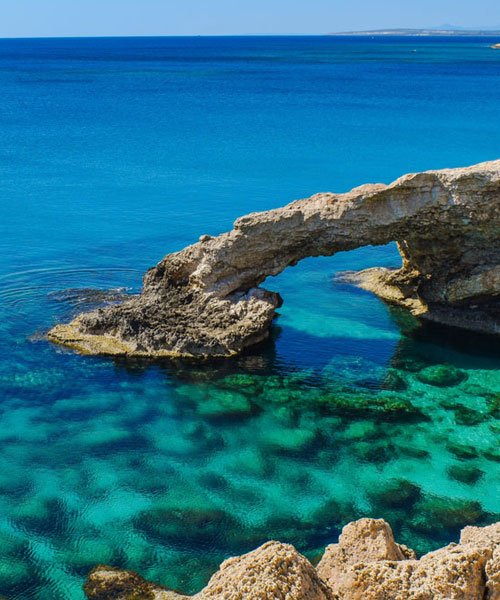 How to Qualify for Cyprus Citizenship
Main applicant must be 18 years of age or older

Investors must be a third-country national – not an EU/EFTA citizen

Applicants must have no criminal record

Investors and their families must agree to biometric data submission

Applicants must be registered as residents of Cyprus for a period of at least six (6) months (although this doesn't mean they actually need to physically reside in the country)
Book a Free Consultation
Cyprus Visa-free Countries
Over the past several years, the government of Cyprus has been successfully working on expanding its list of Visa-free countries. For now, holders of a Cypriot passport have Visa-free access to 175 countries.
FAQs About Cyprus Citizenship
Why do our clients choose us ?
We operate in complete transparency and provide tailored solutions based on our client needs, while always being fully compliant with government rules and regulations.