Greece Golden Visa Program
The Greek government set up its Golden Visa Program in 2013. Between January and June 2020, over 22,500 residence permits were granted to non-EU and non-EEA investors and their families who made a property investment of at least €250,000. A Greek Golden Visa allows holders to remain in Greece and travel freely within the EU and Schengen for five years as long as they maintain the investment property. Holders do not need to reside in Greece as renewals are possible online. During the application process, investors only need to travel to Greece once to appoint a proxy with an in-person signature. The Greece Golden Visa Program delivers all the benefits of EU/Schengen residency along with one of the lowest investment requirements. Investors who wish to go onto applying for a Greek passport need to reside in Greece for at least seven years.

Which Family Members Receive Automatic Residency Permit Along with the Investor
Spouse

Dependent children of both spouses below the age of 21

Dependent parents and parents in law
Greece Overview

Language
Currency

Total Area

Capital

Government

Population
Greek Golden Visa Benefits
Visa-free access to all Schengen countries

Access all major European cities within one to four hours

Golden Visa applications only require one trip to Greece

Right to apply for Greek citizenship after seven years of residency

Automatic residency for children up to the age of 21

High return potential from a vibrant real estate market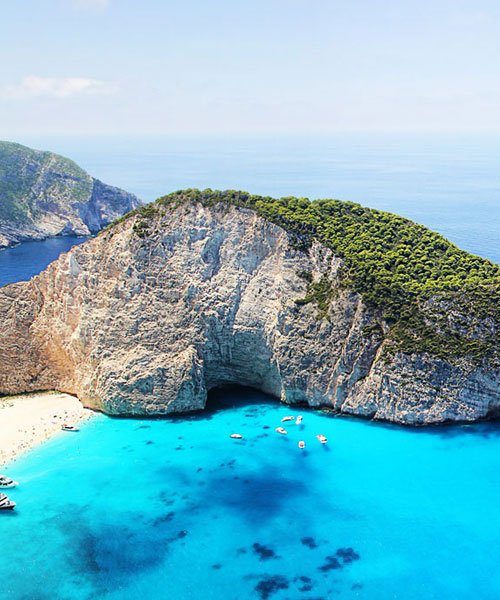 Greece Real Estate Investment
The Greek Golden Visa real estate investment option offers non-EU applicants the possibility to purchase one or more properties worth at least €250,000 in return for a five-year residency permit. The residency is granted and renewed every 5 years if the property investment is retained. Apart from purchasing real estate, investors can also purchase a 10-year lease for furnished tourist apartment complexes or for a hotel. Moreover, it is also possible to buy a 10-year time-share agreement for hotel accommodation. The property can be located anywhere in mainland Greece or on one or more Greek islands. Joint buyers can purchase real estate together.
Greece Golden Visa Cost
Real Estate Investment
€250,000
Taxes, Legal Fees, and Administration Costs approximately 6.4% of the property value
€16,000
Golden Visa Stamps
€2000 for each applicant and the main investor
Property Background Check
€250 plus 24% VAT
Real Estate Purchase Contract Fees
€1000
Residency Application Fee
€300 plus 24% VAT for the main investor and every other applicant
Applicants can expect the additional costs to amount to 8-10% of the property value.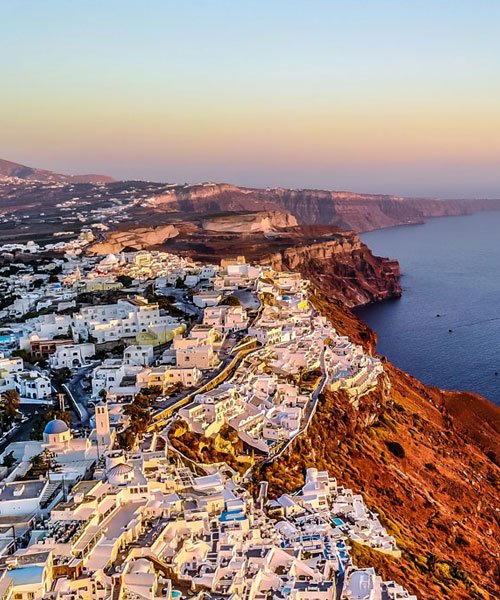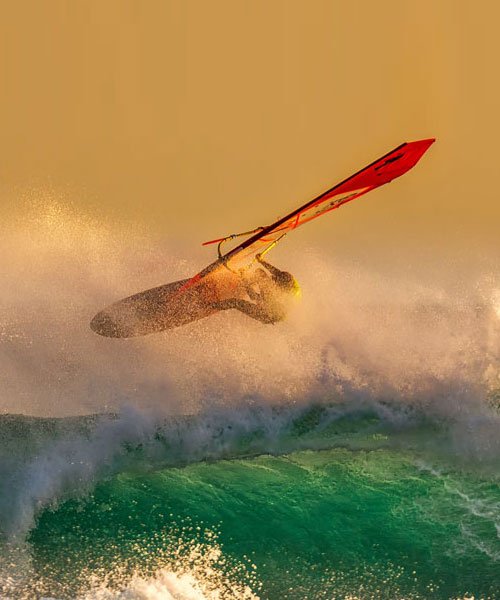 How to Qualify for Greece Golden Visa
Investors must be at least 18 years old to apply

Applicants must have a valid visa for Greece at the start of the application

Applicants must have a clear criminal record

Applicants and their dependents must have health and hospital insurance from an authorized Greek insurer for the duration of their stay

Applicants will undergo due diligence and must pass a fit and proper test

Applicants must furnish proof of their ability to support themselves from sound financial sources

Any documents that support the application must be certified and translated into Greek
Book a Free Consultation
Greek Citizenship and Passport
Only investors who are willing to reside in Greece can apply for citizenship after seven years of doing so. Once Golden Visa holders become Greek citizens, they can resell their property and enjoy all the rights of a Greek passport. Applicants also have to pass a Greek language test.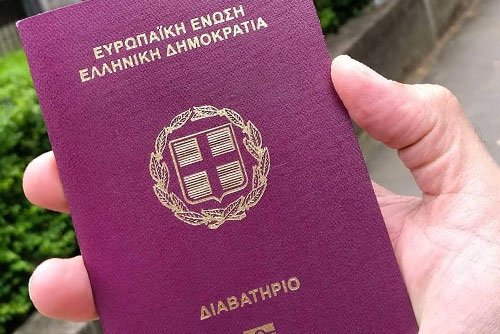 Greece Visa-free Countries
Over the past number of years, the Greece government has been successfully working on expanding its list of Visa-free countries.
FAQs About Greece Golden Visa
Why do our clients choose us ?
We operate in complete transparency and provide tailored solutions based on our client needs, while always being fully compliant with government rules and regulations.