Malta Citizenship by Investment Program
Malta established its Citizenship by Investment Program in 2013 to attract the investment of people with high net worth. The program is known as the Individual Investor Program of Malta (IIP Malta) and grants Maltese citizenship to foreign individuals and their families, who contribute to the economic development of Malta. The Program offers two possible ways for citizenship, one is through residency within 12 months and the other is through residency up to 36 months. To qualify, investors are required to contribute to the National Economic and Social Development Fund €750,000 for citizenship after 12 months of residency, or €600,000 for citizenship after 36 months of residency. Additionally, a property purchase with a minimum amount of €700,000, or a property lease with a minimum of €16,000 per year is required. Lastly, a donation of €10,000 must be made to the Government Charitable Organizations.

Which Family Members Can Be Added in the Same Malta Citizenship by Investment Application?
Spouse

Children under the age of 27 that are financially dependent on the applicant

Dependent parents over the age of 55
Malta Overview

Language

Currency

Total Area

Capital

Government
Population
Malta Citizenship and Passport Benefits
Visa-free access to 187 countries and territories, including Schengen zone, EU members, USA, UK, and Canada

Citizenship can be obtained within 12 months

Investors have the right to live permanently in Malta, as well as in any other EU country

Family members can also obtain passports, and citizenship can be passed down to future generations

Special tax considerations
Malta Citizenship Through Real Estate Investment
The Malta Individual Investor Program (MIIP) requires investors to either purchase real estate with a minimum value of €700,000 or rent a property for €16,000 per annum.
Malta citizenship application has 3 stages:
Residency Stage:
- The applicant will receive a residency card within 1 to 3 weeks from the application submission.
- The applicant must hold Maltese Residence for 36 months (or 12 months). Throughout the selected period, the investor must spend time in Malta.
Eligibility Stage:
- Once the residence card has been issued, the agent will submit an application for eligibility.
- A letter of approval for eligibility is then issued within 120 to 150 days (provided that all application documentation is in order).
Citizenship Stage:
- After either 12 or 36 months of residence in Malta (depending on the applicant's choice), and once the eligibility assessment has been successful, the citizenship application is submitted.
- Following this, an invitation to take the Oath of Allegiance is issued.
- Once the Oath of Allegiance is taken, a certificate of naturalization is issued.
- The Agency will then continue to monitor the applicant to ensure that the eligibility criteria are satisfied for a period of 5 years.

Malta Citizenship by Investment Cost
Real Estate Investment
€700,000 for purchase option
€16,000 per annum for rent option
National Development and Social Fund Contribution
€600,000 for the main applicant if selected 36 months residency. €750,000 for the main applicant if selected 12 months residency.
Donation to National Government Charitable Organizations
€10,000
Due Diligence fees
€15,000 for the main applicant €10,000 for other dependents
Admin Fees
€11,000 for the main applicant
€3,000 for other dependents
Legal, Translation, Notarization and Professional Fees
Price varies depending of the complexity of the file and how many family members will be included in the file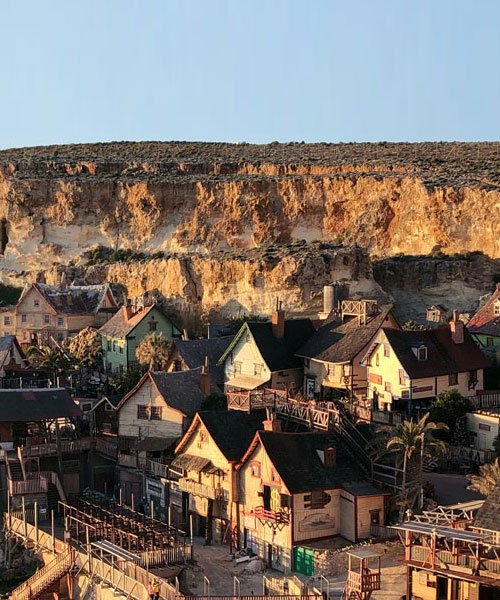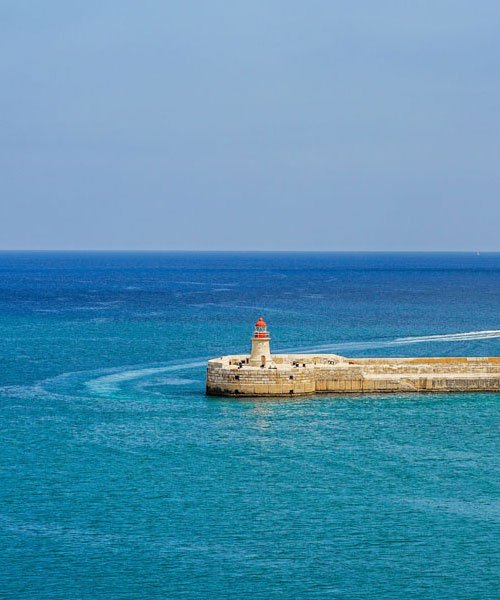 How to Qualify for Malta Citizenship
Main applicant must be 18 years of age or older

Investors must be a third-country national – not an EU/EFTA citizen

Applicants must have no criminal record and should not have been denied a visa or entry into any country where Malta has visa-free travel

Investors must undergo a fit and proper test to ensure their reputability

Applicants must be in good health and free of contagious diseases

Applicants must demonstrate ties with Malta, including residing in the country with a residence card for 12 months or more
Book a Free Consultation
Malta Visa-free Countries
Over the past number of years, the Maltese government has been successfully working on expanding its list of Visa-free countries.
FAQs About Malta Citizenship
Why do our clients choose us ?
We operate in complete transparency and provide tailored solutions based on our client needs, while always being fully compliant with government rules and regulations.