Malta Citizenship by Investment Program
Malta established its Citizenship by Investment Program in 2014 to attract the investment of those with a high net worth. Known as the Malta Individual Investor Program (MIIP), requires applicants to contribute to the development of Malta with an investment into the National Development and Social Fund as well as through an investment into bonds or stocks. In addition to this, investors are required to purchase real estate to the value of €350,000 or rent property at an annual cost of €16,000. Finally, applicants are required to show a connection to Malta and should have resided in the country for at least 12 months before applying for citizenship.

Which Family Members Can Be Added in the Same Malta Citizenship by Investment Application?
Spouse

Children under the age of 27 that are financially dependent on the applicant

Dependent parents over the age of 55
Malta Overview

Language

Currency

Total Area

Capital

Government
Population
Malta Citizenship and Passport Benefits
Visa-free access to 184 countries and territories, including Schengen zone, EU members, UK and Canada

Citizenship can be obtained within 12 months

Investors have the right to live permanently in Malta, as well as in any other EU country

Family members can also obtain passports, and citizenship can be passed down to future generations

Special tax considerations
Malta Citizenship Through Real Estate Investment
The Malta Individual Investor Program (MIIP) requires applicants to invest in the development of the country in various ways. Firstly, applicants are required to contribute a non-refundable €650,000 to the National Development and Social Fund. For each additional family member, the contribution needs to be increased. An additional €25,000 is required for the spouse and for each dependent under 18, while an additional €50,000 must be paid for each dependent over 18. Applicants are also required to invest €150,000 into government-approved bonds or stocks, which need to remain invested for a minimum of five years. Additionally, investors must either purchase real estate to the value of €350,000 or rent property for €16,000 per annum.
Malta Citizenship by Investment Cost
National Development and Social Fund Contribution
€650,000 for the main applicant €25,000 for the spouse and each dependent under 18 €50,000 for dependents over 18
Qualifying Investment
€150,000
Real Estate Investment
€350,000
Rental Option
€16,000 per annum
Due Diligence fees
€7,500 for the main applicant €5,000 for other adult dependents €3,000 for children between the ages of 13 and 18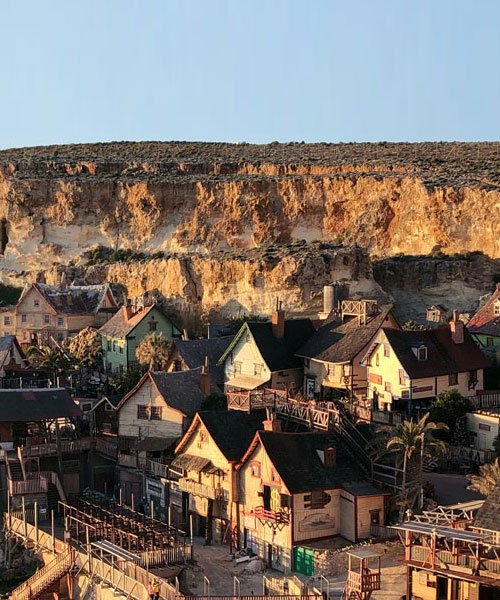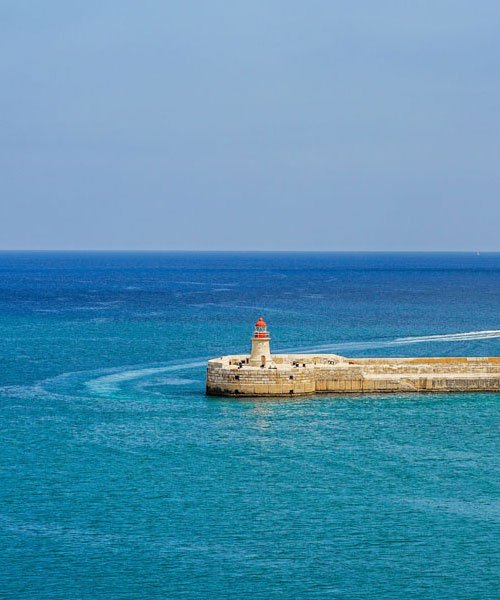 How to Qualify for Malta Citizenship
Main applicant must be 18 years of age or older

Investors must be a third-country national – not an EU/EFTA citizen

Applicants must have no criminal record and should not have been denied a visa or entry into any country where Malta has visa-free travel

Investors must undergo a fit and proper test to ensure their reputability

Applicants must be in good health and free of contagious diseases

Applicants must demonstrate ties with Malta, including residing in the country with a residence card for 12 months or more
Book a Free Consultation
Malta Visa-free Countries
Over the past number of years, the Maltese government has been successfully working on expanding its list of Visa-free countries.
FAQs About Malta Citizenship
Guide Consultants News & updates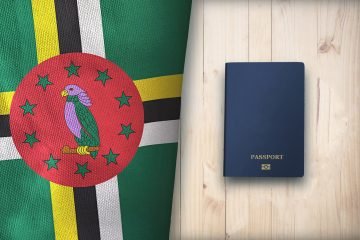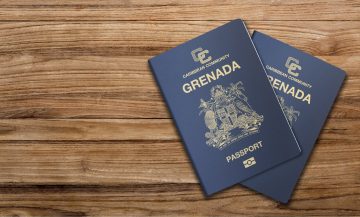 Why do our clients choose us ?
We operate in complete transparency and provide tailored solutions based on our client needs, while always being fully compliant with government rules and regulations.