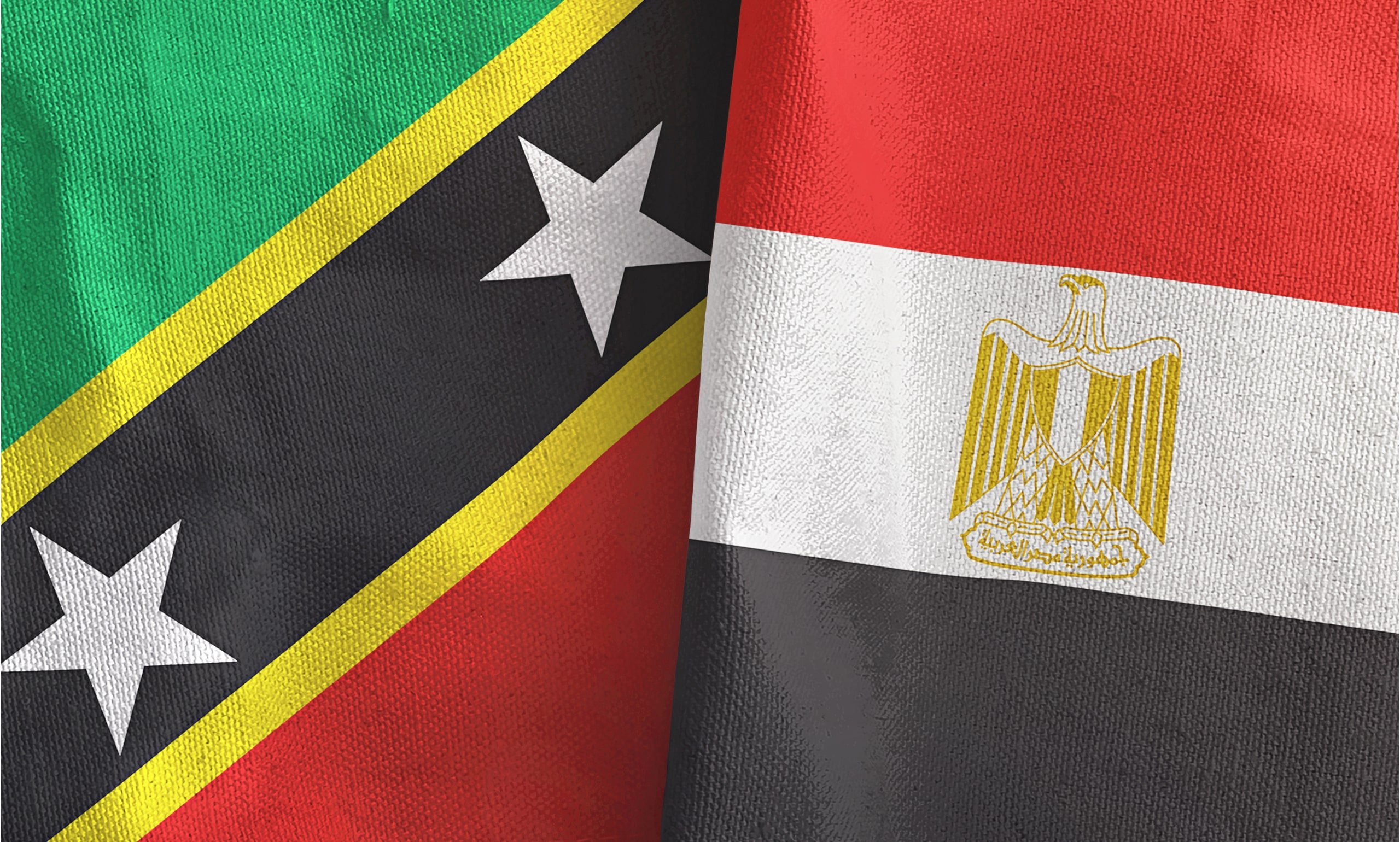 Published on:
22 September 2021
On September 21st, 2021, St. Kitts and Nevis and Egypt officially established diplomatic relations. The signing of this historic agreement, which coincided with the 76th meeting of the United Nations General Assembly, was concluded between Mark Brantley and Sameh Shoukry, the foreign ministers of St. Kitts and Egypt, respectively.
At the ceremony, the two Ministers committed to furthering diplomatic and economic connections, as well as trade and other extant and emerging links between their two countries. Despite the distance between the states (St. Kitts is a Caribbean island located in the Western Hemisphere, Egypt is in North Africa) the two nations have identified mutually beneficial opportunities for engagement, which they look forward to exploring further.
Traditionally, the establishment of diplomatic relations is followed by the establishment of consular relations (including the exchange of diplomats and the opening of official embassies/consulates). At the moment, St. Kitts and Nevis passport holders have visa-on-arrival access to Egypt, while Egyptians can enter St. Kitts without a visa.