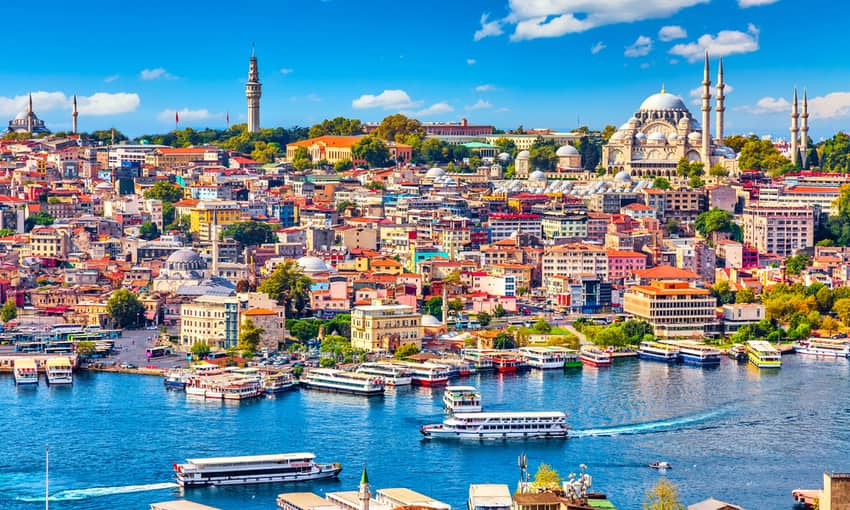 Published on:
13 April 2022
Turkish state-run news agency Anadolu Agency has announced an increase in the minimum investment in real estate required to obtain Turkish citizenship via investment. The decision took place in a presidential cabinet meeting chaired by President Recep Tayyip Erdoğan on Tuesday 12 April 2022. It will enter into force upon publication in the Official Gazette —which is expected to happen shortly.
From that time on, in order to apply for citizenship by investment program in Turkey, foreign investors opting for investing in real estate must purchase a property with a value of at least 400,000 USD or equivalent in foreign currency. The minimum investment is stated in the 20th article of the Regulation on the Implementation of the Turkish Citizenship Law, second paragraph, clause B, which contains exceptional provisions regarding the acquisition of Turkish citizenship.
This is not the first time that that text is amended. Until September 2018, the minimum price for real estate investment was 1 million USD. It was then reduced to 250,000 USD and now to be raised to 400,000 USD. Other requirements to obtain Turkish citizenship by investment in real estate include an annotation in the land registry that the property will not be sold for 3 years.
So far, the rest of the investment options in Turkey's citizenship by investment program are not going to be affected by the cabinet's decision. Therefore, foreign investors who do not want to buy real estate in Turkey for 400,000 USD can purchase government bonds for a minimum value of 500,000 USD, make a capital investment of the same value, or deposit that money (or equivalent in foreign currency or Turkish lira) in a bank of Turkey and keep it for 3 years. Foreign entrepreneurs can also be eligible for Turkish citizenship if they create jobs for at least 50 people in the country.
All approved applicants can obtain Turkish citizenship and passport within four to six months, and benefit from visa free travel to over 110 countries in the world and access to E-2 visa program (which makes Turkish citizens eligible for US residency) with no residency requirements in Turkey.