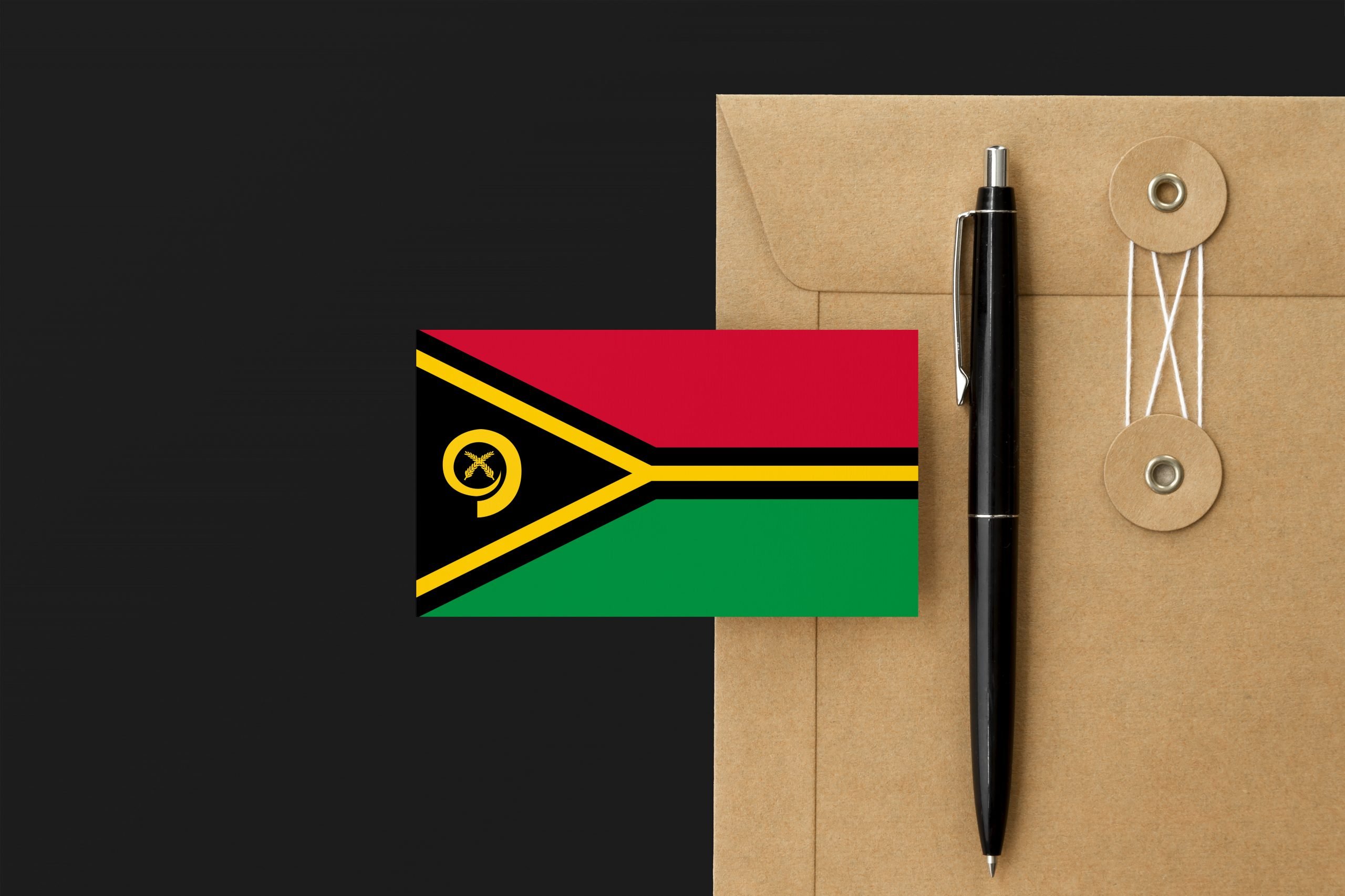 Vanuatu Citizenship by Investment Required List 2021
The Vanuatu Citizenship by Investment program requires applicants to submit and complete several forms and documents. Please note that if you want to start your application, Guide Consultants will provide you with all the forms and letters to assist and help you in your application and to get the Vanuatu passport.
The following list is an overview of the required forms and documents for Vanuatu Citizenship by Investment:
Nomination Form
Certified copy of valid passport
Certified copy of I.D Card or Driver License
Original police certificate(s) from the country of citizenship, and from any country where you have lived more than 1 year over the past 10 years.
CV/Resume
Original Medical Certificate
6 Passport Photo (40mm x 50mm)
Certified copy of employment certification
Original Bank Reference
Original 6 months of bank account statement
Certified copy of Asset Report / Assets Statement
Professional reference
Certified copy of the academic certification
Certified copy of the birth certificate
Certified Copy of Marriage Certificate (if married)
Certified Copy of Proof of Residency (e.g. visa page/residency permit)
Original passport application form
Original declaration of funds (2 sets)
Copy of proof of ownership (if applicable)
Important note: All documents that are not in English must be translated and certified.


Vanuatu Citizenship by Investment Program and Vanuatu Passport:
For more information on how to apply for Vanuatu Citizenship by Investment, please don't hesitate to call us for a free consultation. Guide Consultants can help and guide you through the entire process of attaining Vanuatu citizenship and passport.