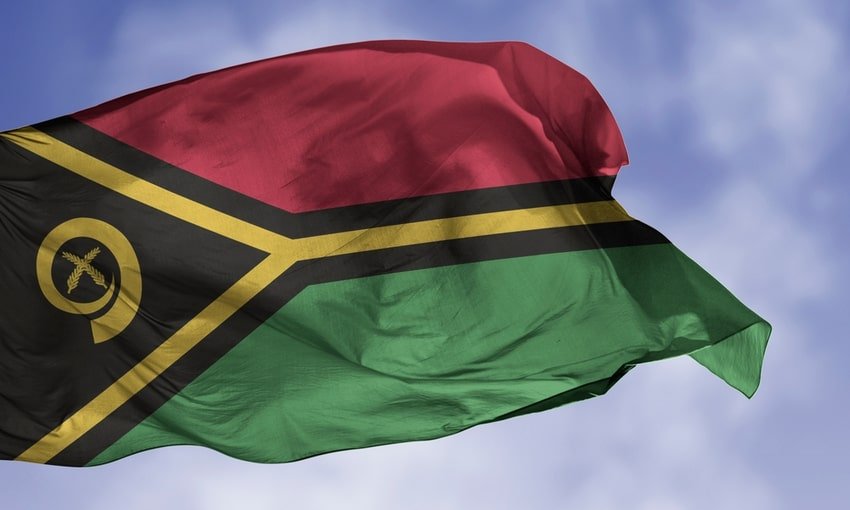 Published on:
07 October 2021
The pacific island of Vanuatu offers lifetime citizenship for those who successfully apply to the Vanuatu Citizenship by Investment (CBI) program. Below you will find an exploration of the Vanuatu CBI investment option known as the Development Support Program, which is available to would-be investors who fulfill the various eligibility requirements. If you are considering pursuing Vanuatu nationality, you are likely curious about how Vanuatu benefits from CBI funding. In addition to discussing this topic, this blog will also examine the answers to some of the most commonly asked questions, including, "What are the main Vanuatu citizenship benefits?" And "What is the minimum investment in Vanuatu required for economic citizenship?" The answers to these essential questions—and more critical info about achieving a second passport on Vanuatu—will be discussed below.
Vanuatu CBI investment program
The primary vehicle for economic citizenship on Vanuatu remains the donation option, which is accessible under the Island's Development Support Program (DSP).
The minimum cost (investment) for Vanuatu nationality (and ultimately a passport) via DSP is $130,000 USD (for sole applicants—not inclusive of other more minor fees). If you are applying with family members, you will have to pay more.
Vanuatu citizenship benefits
There are almost as many benefits to becoming a Vanuatuan citizen as there are islands in the Vanuatuan archipelago! Below are five of the many highlights of Vanuatu citizenship:

Visa-free travel

When you become a Vanuatuan citizen, you will receive a Vanuatuan passport, which will allow you to access over 130 countries and destinations in Europe, Asia, Africa, and the world, with visa free or visa on arrival).
Journey visa-free to the United Kingdom, Russia, and the following Schengen area Member States:

Austria, Belgium, the Czech Republic, Denmark, Estonia, Finland, France, Germany, Greece, Hungary, Iceland, Italy, Latvia, Liechtenstein, Lithuania, Luxembourg, Malta, the Netherlands, Norway, Poland, Portugal, Slovakia, Slovenia, Spain, Sweden, Switzerland.

Vanuatu passport holders don't need a visa to visit Singapore, Indonesia, or Malaysia.

Tax freedom

An investment in Vanuatu's CBI program is an investment in a lifetime free from tax responsibilities (the country is classified as a tax haven). This means that tax-paying Vanuatuan citizens are not liable for taxes on income, capital gains, inheritance, or wealth.

Dual citizenship

You can retain your original citizenship when you become a citizen of Vanuatu.

Lifetime citizenship

Your one-time investment in the Vanuatu CBI program will guarantee you a lifetime of citizenship.

Lifestyle benefits

Although you are not required to live on Vanuatu to maintain your citizenship, you may ultimately choose to do so once you discover the idyllic lifestyle accessible to Vanuatu residents.
Vanuatu is bewitchingly beautiful; you could spend multiple lifetimes exploring its 80+ islands and their many beaches, hiking its lush forests and swimming and diving throughout its clean, clear Pacific waters.
The pace of life on the island is slow and conducive to healthy living; clean air, mild weather, and a stress-free, natural environment.
Vanuatuan culture and society is characterized by low crime, democratic governance, a stable economy, and inexpensive living.
Despite the island's apparent remoteness, it's only a four-hour flight away from Australia, which offers direct flights from most major eastern cities. The island welcomes thousands of tourists a year and counts English and French among its official languages.
How Vanuatu benefits from CBI funding
The funds you deposit into the Vanuatu Development Support Program in exchange for your Vanuatu nationality are re-invested back into the island's economy.