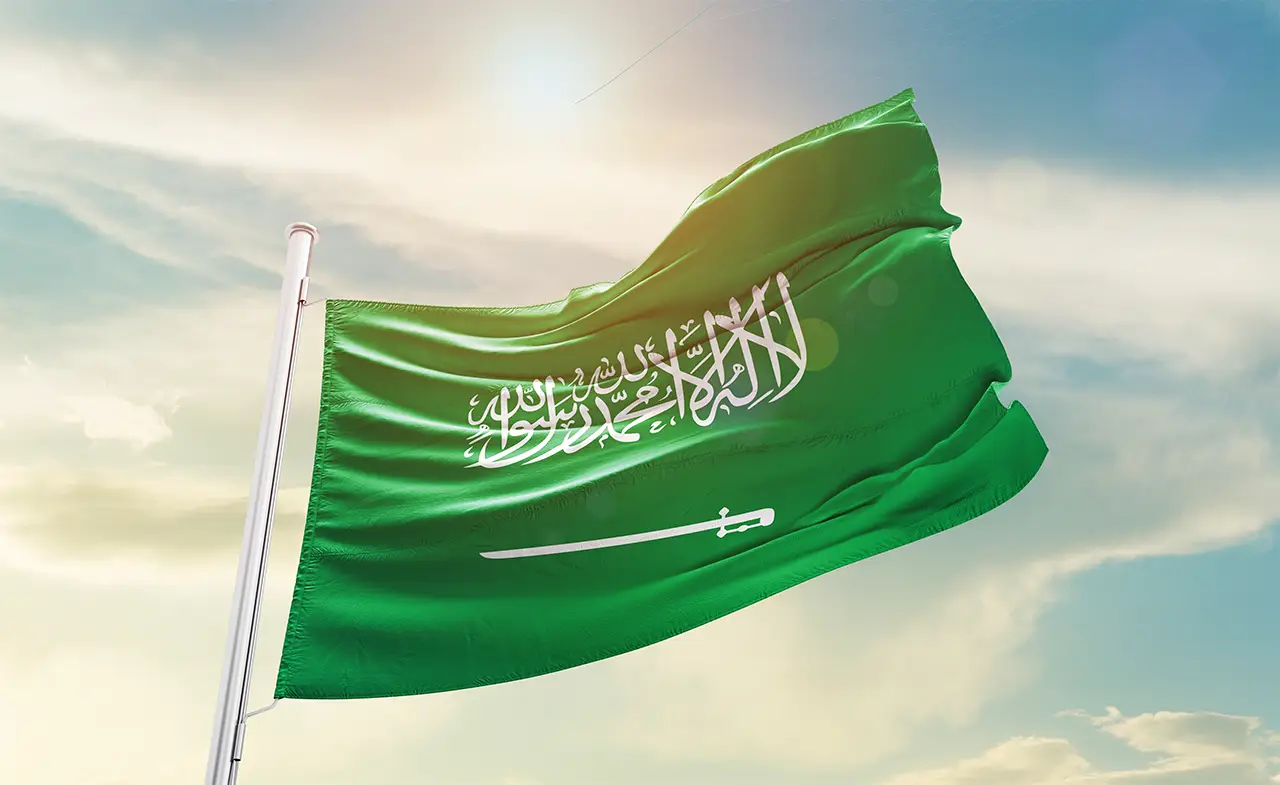 Published on:
17 October 2023
On October 17, 2023, the Kingdom of Saudi Arabia announced the inclusion of six new countries in the list of eligible countries for obtaining Saudi electronic tourist visas. This expansion brings the total count of countries eligible for online applications to over 60. The newly added countries include St. Kitts and Nevis, Turkey, Thailand, Mauritius, Seychelles, and Panama.
The list of countries and territories, whose nationals are eligible for online applications for the Saudi Arabia tourist visa, also includes:
Albania, Andorra, Australia, Austria, Azerbaijan, Belgium, Brunei, Bulgaria, Canada, China, Croatia, Cyprus, the Czech Republic, Denmark, Estonia, Finland, France, Georgia, Germany, Greece, Hong Kong, Hungary, Iceland, Ireland, Italy, Japan, Kazakhstan, Kyrgyzstan, Latvia, Liechtenstein, Lithuania, Luxembourg, the Maldives, Macao, Malaysia, Malta, Monaco, Montenegro, the Netherlands, New Zealand, Norway, Poland, Portugal, Romania, Russia, San Marino, Singapore, Slovakia, Slovenia, South Africa, South Korea, Spain, Sweden, Switzerland, Taiwan, Tajikistan, Ukraine, the United Kingdom, the United States, and Uzbekistan.
Besides citizens from these eligible countries, Saudi Arabia also extends the option of applying for e-visas online to various other categories of travelers, regardless of their nationalities, including:
Residents of GCC countries (UAE, Qatar, Kuwait, Oman, Bahrain).
Permanent residents of the EU countries, the United Kingdom, or the United States.
Holders of Schengen visas, UK visas, or U.S. visas.
The The Saudi electronic tourist visa is issued as a multiple-entry visa, allowing travelers to visit Saudi Arabia multiple times within its one-year validity period, with a total cumulative stay of up to 90 days. It can be used for various purposes, including tourism, business activities (such as attending conferences and exhibitions), performing Umrah (excluding the Hajj season), and visiting family and friends.
Applicants for the Saudi e-visa need to complete the online application form, upload a digital photo, and pay the visa fee, which also includes mandatory health insurance charges. Those not qualifying for eligible nationalities need to submit a copy of their passport, residency permit in GCC or EU countries, the UK, or the USA, or a copy of a Schengen, UK, or US visa.
Saudi Arabia continually works on introducing various initiatives to promote tourism and welcome visitors from across the globe. These initiatives aim to achieve the goals of the Saudi Vision 2030, which include increasing the contribution of the tourism sector to the Saudi GDP from 3% to 10% and creating one million new jobs in the sector while attracting 100 million tourists to visit Saudi Arabia.