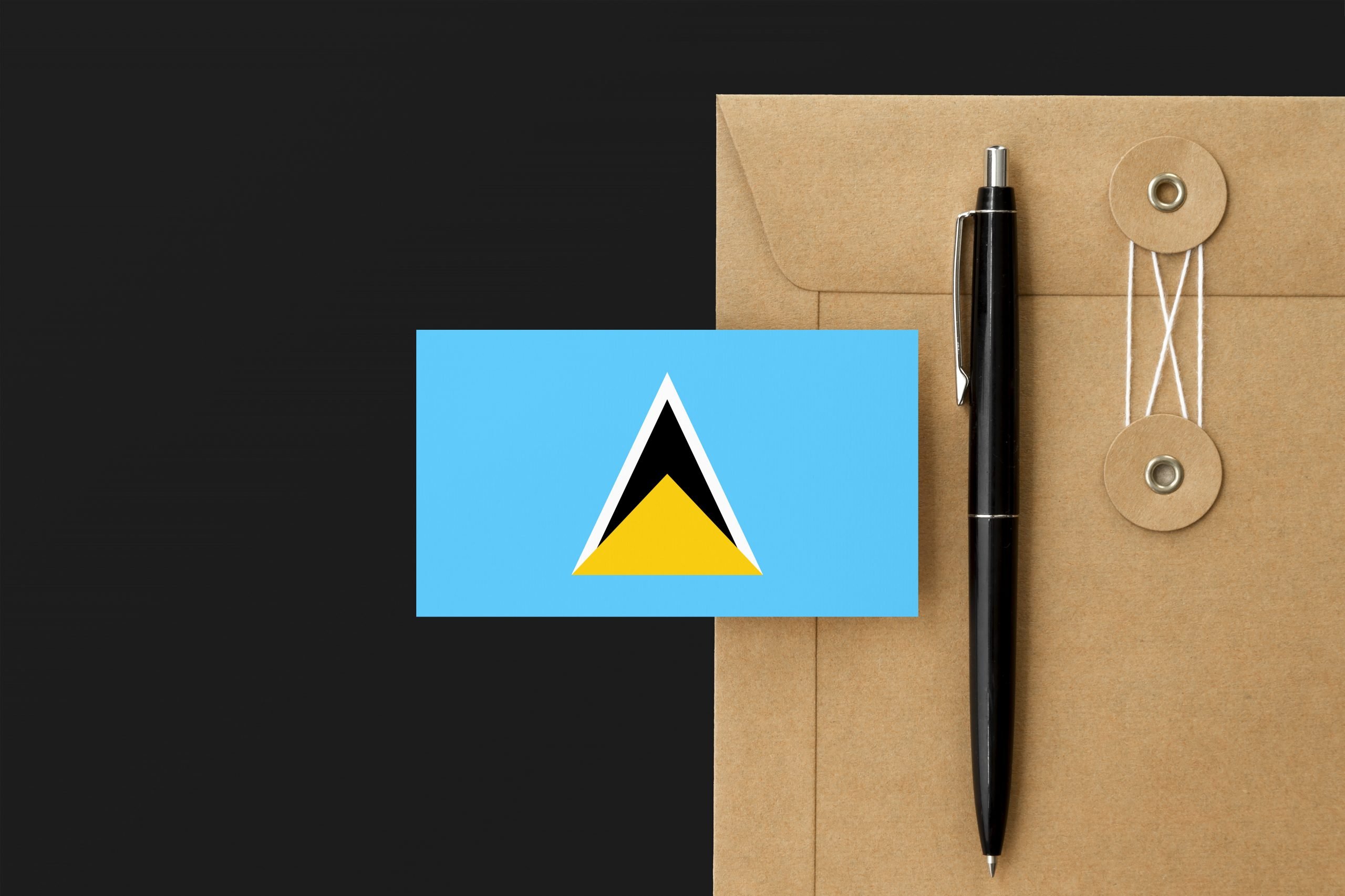 Saint Lucia Citizenship by Investment Required List 2021
The Citizenship by Investment program of St. Lucia requires applicants to submit and complete several forms and documents. Please note that if you want to start your application, Guide Consultants will provide you with all the forms and letters to assist and help you in your application.
The following list is an overview of the required forms and documents for St. Lucia Citizenship by Investment:
Form SL1 (Document Checklist)
Form SL2 (Agent Form)
Form SL3 (Statement of Alternative Citizenship)
Form SL4 (Investment Confirmation)
Form SL5 (Citizenship by Investment Application)
Form SL6 (Photograph and Signature Certificate)
Form SL7 (Affidavit of Support)
Form SL8 (Medical Certification)
Proof of payment of processing and due diligence fees.
Saint Lucia Passport Application Form
Certified copy of the full birth certificate
Certified copy of proof of name change (if applicable)
Certificate of Citizenship (if applicable)
Certified copy of permanent resident card or certificate (if applicable)
Certified copy of military records (if applicable)
Six (6) passport-sized, color photos of yourself taken within the last six months.
Certified copy of National identity card (if applicable)
Certified copy of ALL pages of your passport
Certified copy or original document of Proof of residential address
Certified copy of marriage record or marriage certificate (if applicable).
Certified copy of divorce decree (if applicable)
CV/Resume
Original professional reference (e.g. from an attorney, chartered accountant, or another professional of similar standing)
Original bank reference letter issued by an internationally recognized bank valid within the last six months
Certified copy of professional and academic certificates
Original Police Record from the country of birth, citizenship, residence and from any country where you have resided for a period of at least one year during the past 10 years
Certified copy of your current and expired visas.
Certified copy of a photo ID
Original Statutory declaration of a non-accompanying parent (for qualifying dependents)
Certified Copy of University/College official transcript or a notarized letter confirming enrollment for children aged 18-25 (for qualifying dependents)
Important note: All documents that are not in English must be translated and certified.
St. Lucia Citizenship by Investment Program and St. Lucia Passport:
For more information on how to apply for Saint Lucia Citizenship by Investment, please don't hesitate to call us for a free consultation. Guide Consultants is an authorized Promoter that can help and guide you through the entire process of attaining St. Lucia citizenship and passport.