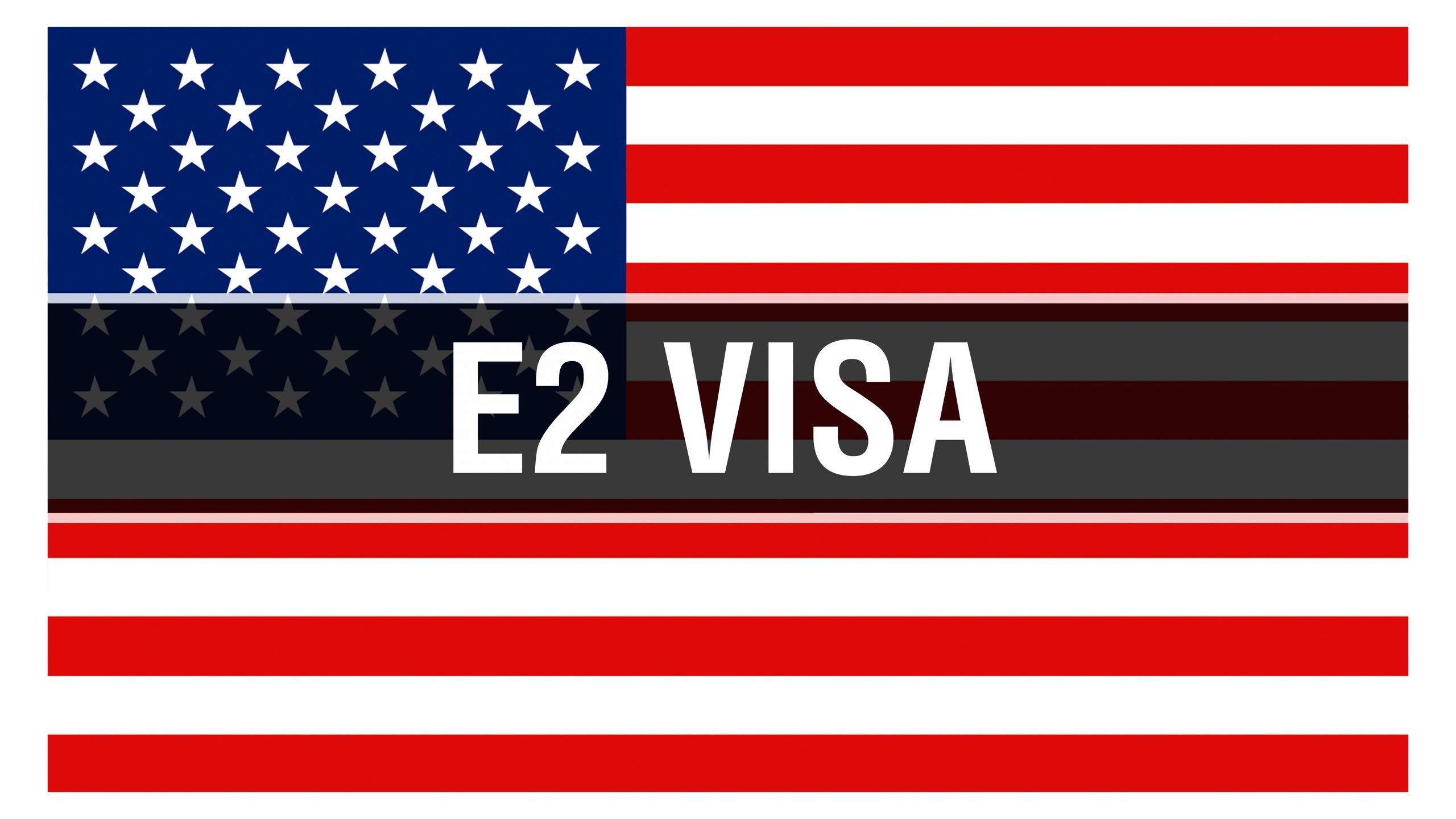 What is an E-2 Visa?
A Treaty Investor (E-2) visa, or an E-2 visa for short, is a special type of visa issued to foreign investors with sizeable investments in U.S. ventures. Essentially, if you own a large portion of a U.S. business, you are eligible to apply for an E-2 visa. E-2 visas can be extended as long as the investor maintains the venture. It is also worth noting that only citizens from select countries are eligible to apply for an E-2 visa.
The E-2 Visa Countries List
The following is a list of countries wherein citizens are eligible to apply for an E-2 Treaty Investor Visa:
Albania
Argentina
Armenia
Australia
Austria
Azerbaijan
Bahrain
Bangladesh
Belgium
Bolivia
Bosnia and Herzegovina
Bulgaria
Cameroon
Canada
Chile
Taiwan
Colombia
Congo
Costa Rica
Croatia
Czech Republic
Denmark
Democratic Republic of the Congo
Ecuador
Egypt
Estonia
Ethiopia
Finland
France
Georgia
Germany
Grenada
Honduras
Ireland
Israel
Italy
Jamaica
Japan
Jordan
Kazakhstan
Korea (South)
Kosovo
Kyrgyzstan
Latvia
Liberia
Lithuania
Luxembourg
Macedonia
Mexico
Moldova
Mongolia
Montenegro
Morocco
Netherlands
New Zealand
Norway
Oman
Pakistan
Panama
Paraguay
Philippines
Poland
Romania
Senegal
Serbia
Singapore
Slovak Republic
Slovenia
Spain
Sri Lanka
Suriname
Sweden
Switzerland
Thailand
Togo
Trinidad & Tobago
Tunisia
Turkey
Ukraine
United Kingdom
Yugoslavia
E-2 Treaty Investors
E-2 Treaty Investors are investors who are citizens of a Treaty country that the U.S. has recognized. It's more complicated than just that, though, as the U.S. government has defined specific requirements on what makes a citizen eligible to be one.
How to Qualify for an E-2 Investor Visa?
To qualify for an E-2 Investor visa, aside from being a citizen from a treaty country mentioned in the list above, there are a few other requirements to consider. The investor must have a "substantial" investment in an enterprise. This means that the assets invested must be committed to the business or venture. In other words, the investment must be substantial enough that it is able to keep the business running.
Aside from this, there are also requirements for the enterprise itself. Not just any business in the U.S. will do – for starters, it must be active and operating. This means that idle investments and "paper organizations" do not count. Aside from this, it must generate a significant amount of income – a lot more than what's able to sustain a family. Alternatively, the business must have a strong impact on the U.S. economy.
Finally, regarding the investor – the goal of coming to the U.S. must be to run the enterprise he's invested in. Any investor who isn't a principal investor must be considered an essential employee, and not just any unskilled or ordinarily skilled worker. Such employees can range from those with specialized skills to those with an executive or supervisory capability.
E-2 Visa Minimum Investment
Other than the qualifications mentioned above, there is a specific threshold that investors must meet if they want to qualify for an E-2 visa. The U.S. business must be at least 50% owned by the investor, and he must possess managerial or corporate control over the business.
E-2 Visa Requirements for Investors
The process of applying for an E-2 visa can be confusing for some, so here's a quick rundown on exactly how one would apply for one from start to finish.
E-2 Visa Application: How to Obtain an E-2 Visa?
As with applying for a regular visa, there are several steps to obtaining an E-2 visa. Firstly, one must fill an online application, known as Form DS-160. This is also known as the Online Nonimmigrant Visa Application. Note that you won't just have to complete the form itself – you'll also need to print the application form confirmation page as you'll need it during the interview.
After completing the online application and sending a photo, one must then schedule an interview. These interviews are held in-person at your country's U.S. Embassy or Consulate. It is also worth noting that your interview appointment may have a long wait time, depending on time and location. It is recommended that you apply for a visa as early as possible.
After setting an appointment, one must then pay the non-refundable visa application fee if they are required to do so. Some countries also require a visa issuance fee upon the visa's approval, which is paid for after your visa is approved.
The next step is to gather the documents needed for the interview itself. Other than the printed application form confirmation page and uploaded photo, you must also prepare your passport and the application fee payment receipt (if required). You can also bring your photo if you were unable to send the photo online. For applicants who are considered either an essential employee, manager, or executive, you must fill out the Nonimmigrant Treaty Trader/Treaty Investor Application or Form DS-156E. Note that depending on where you live, there may be additional documents required.
Finally, all that's left is to attend the interview. Should you pass the interview, you will be granted your visa. Your digital fingerprint will be scanned during this time as part of applying. Remember that a visa doesn't necessarily guarantee entry to the U.S. – it only allows you to request access. Government authorities are capable of denying entry should they see the need to do so.
Can an E-2 Visa Lead to a Green Card?
Technically, no, having an E-2 visa does not give a person a direct path to Green Card eligibility. You will have to follow separate procedures to apply for permanent residency if you wish to do so. However, having an E-2 visa can allow one to explore permanent residency possibilities while in the U.S more freely.