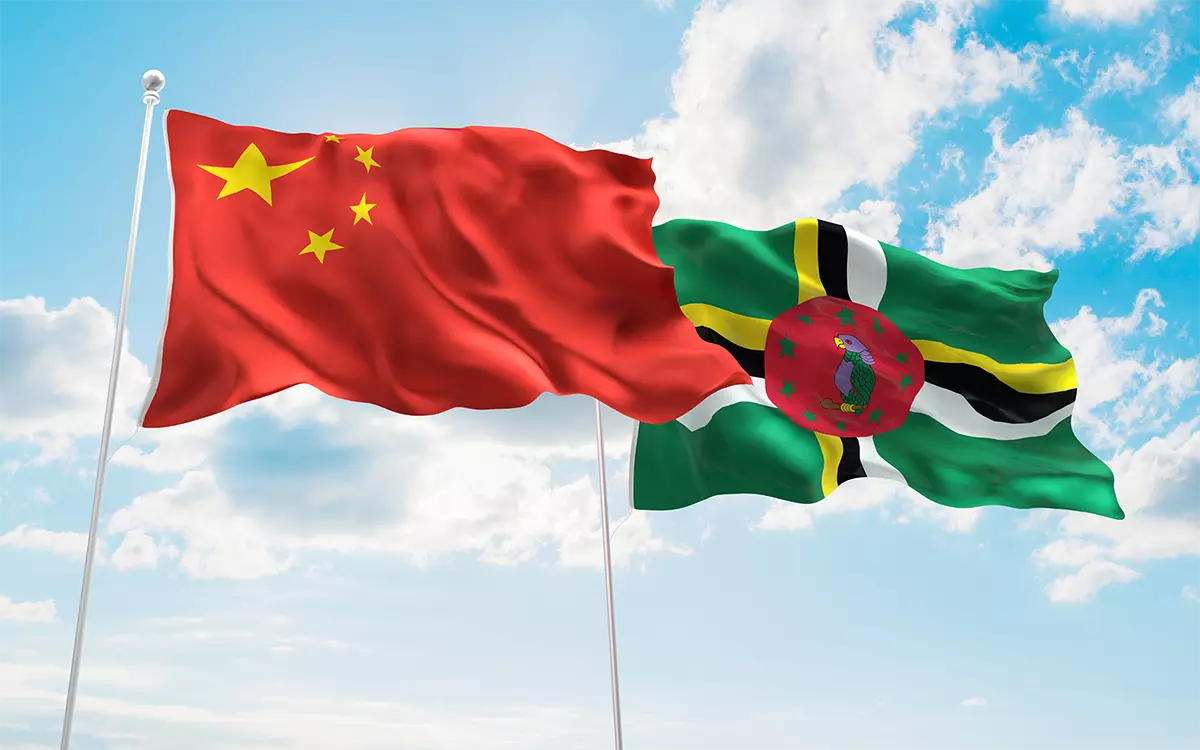 Published on:
07 October 2022
Recently, many Dominica citizens and passport holders, as well as those interested in acquiring Dominica Citizenship by Investment, are wondering if China is a visa-free destination available to them. This increased interest is likely due to the news that the two countries signed a Visa Waiver Agreement that allows Dominica citizens visa-free access to China. This article will shed light on this agreement and clarify the nature of the current situation to answer the question currently on the minds of many Dominica citizens: can Dominica citizens travel to China without a visa?
Dominica's Visa Waiver Agreement with China
On November 22, 2021, Dominica and China signed a Visa Waiver Agreement, but according to data released by the International Air Transport Association (IATA) for October 2022, Dominica is not yet listed among the countries whose citizens can travel to China without a visa. This means that Dominica citizens currently still need a visa in advance before traveling to China, although it is expected that the agreement may take effect at any time in the coming period. Until then, Dominica passport holders are advised to check with their airline before deciding to travel to China.
It should be noted that Dominica passport holders can travel to more than 140 destinations around the world without a visa or by obtaining a visa on arrival. These attractive destinations include the majority of Europe, South America, and Central America, as well as many countries on the continents of Asia, Africa, and Oceania.
China and the Caribbean
China is keen to maintain strong relations with many countries in the Caribbean. China and Dominica began to establish bilateral diplomatic relations in 2004, with cooperation taking place in many areas such as health, education, agriculture, and climate. Chinese investments have contributed to many development projects on the island of Dominica, such as the construction of Windsor Park Stadium and the Dominican Chinese Friendship Hospital. The Government of Dominica has also recently launched the Dominica-China Friendship Association, showing its willingness to support and strengthen fruitful relations between the two countries.
Besides Dominica, China also has close relations with other countries in the Eastern Caribbean, most notably Grenada, where the two countries cooperate in areas as diverse as infrastructure development, agriculture, education, sports, climate, and law enforcement. It should be noted that Grenada has maintained a mutual visa exemption agreement with China since 2015, which allows Grenada passport holders to travel to China without a visa for a stay of up to 30 days.
China has also contributed to several infrastructure projects in other Caribbean countries, such as financing the development of VC Bird International Airport and the Ship Cargo Port in Antigua and Barbuda.
Other countries in the Caribbean do not have diplomatic relations with China at present, such as Saint Kitts and Nevis and Saint Lucia. Passport holders from these countries need to obtain a visa in advance to travel to China. It should also be noted here that St. Kitts and Nevis and St. Lucia passport holders can travel to more than 155 destinations and 140 destinations respectively without the need to obtain a visa in advance.