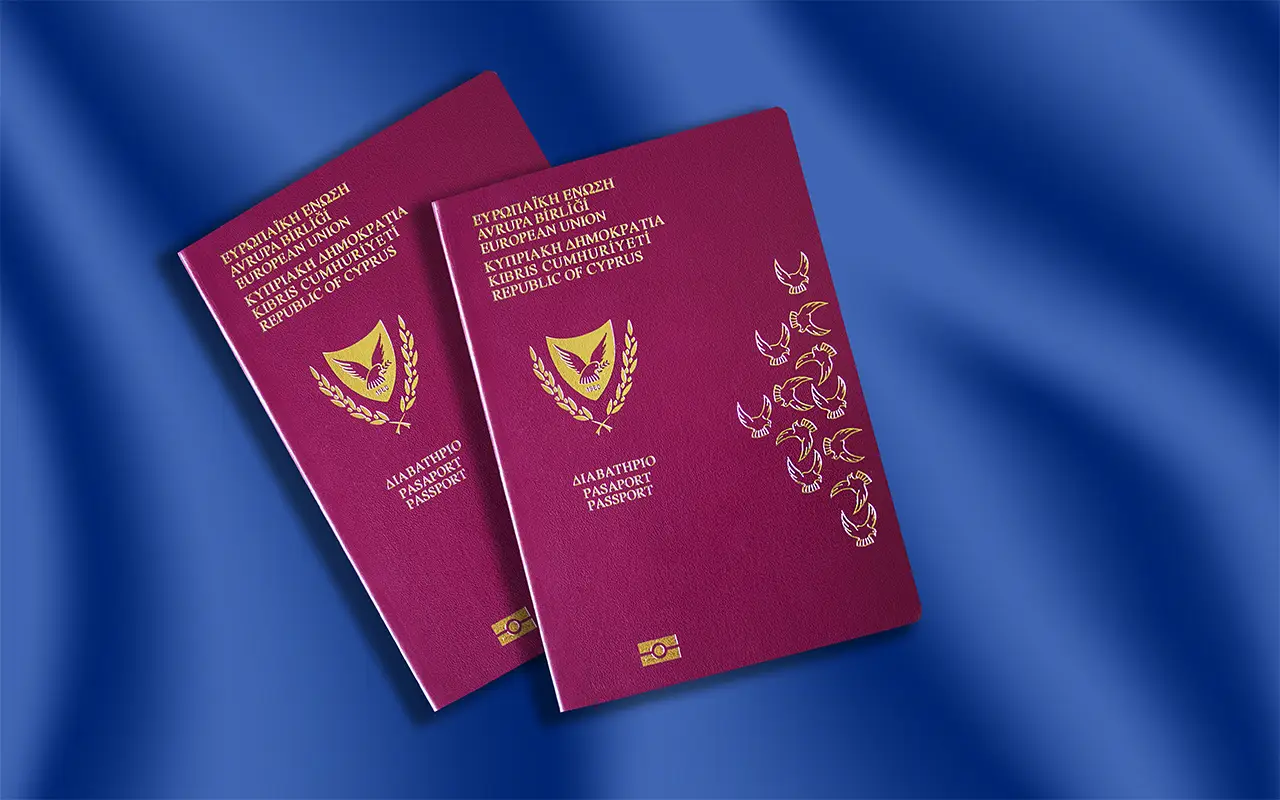 Published on:
18 January 2023
Today, January 18th, 2023, the Cyprus Council of Ministers has confirmed its decision to deprive 3 investors and 6 of their dependents of citizenship.
In total, the government of Cyprus revoked 222 passports and citizenships that had been obtained through the Citizenship by Investment program.
About 63 of the 222 revoked citizenships belonged to the actual investors, while the remaining 159 passports belonged to their family members (spouses, parents, and children) who had applied to the Citizenship by Investment scheme as dependents of the successful applicant.
It is recalled that in October 2020, the Commission began an infringement procedure against Cyprus for its program that granted citizenship to investors. Cyprus ended the program and ceased accepting new applications on November 1, 2020.
Deputy government spokesperson Niovi Parisinou said that the decision to withdraw the passports was confirmed after procedures by the relevant committee and a deadline for objections finished.
The decision was taken during the Cyprus Council of Ministers meeting held under the chairmanship of the President of Cyprus, Mr. Nikos Anastasiadis. Other topics discussed in the meeting include financial aid plans, security, and domestic strategies.
The Citizenship by Investment program in Cyprus allowed wealthy people and their family members to become Cypriot citizens provided that they invested in real estate (by buying one or more properties in the country, representing an investment of 2 million euros in total) and that they made a donation of at least 100,000 euros to the Cypriot Government Research and Development Fund and another donation of 100,000 euros to the Cypriot Land Development Organization.
In total, Cyprus' Citizenship by Investment program required that the foreign investor invested 2.2 million euros in the country. This way, it enabled wealthy people from abroad to obtain Cypriot citizenship in about 6 months, without language proficiency tests or residence requirements.