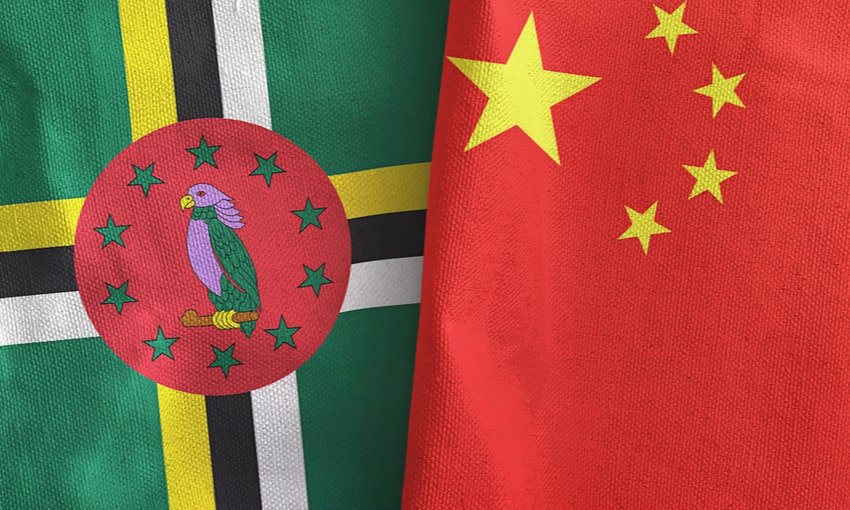 Published on:
20 November 2021
Dominica has announced on the 20th of November 2021 that a momentous occasion is going to take place on the 22nd of November 2021, Monday, for both The People's Republic of China and the Commonwealth of Dominica as the two countries are scheduled to sign a visa-waiver agreement. This means that China is going to be a visa-free country for Dominica passport holders and Dominica is going to be a visa-free country for China passport holders.
This move will increase the number of countries to which Dominica passport holders and China passport holders can travel without the need for a visa. Currently, there are more than 140 visa-free countries for Dominica passport holders including the Schengen countries, the UK, and Russia. On the other hand, there are more than 70 visa-free countries for China passport holders.
China is the world's second-largest economy which had a gross domestic product growth rate of 18.3% in the first quarter of 2021, despite the effects of the pandemic on world economies. This visa-waiver agreement between the two nations will give leisure, as well as business travelers, more mobility, and better opportunities to conduct transactions with one another without the lengthy visa application process.
Since 2013, there has been a steady growth of relations between China and Dominica. There have been countless high-level exchanges between the countries' top two officials and close cooperation in the fields of health, education, and culture.
In October 2013, the two countries signed the 'Agreement on Mutual Exemption of Visas for Holders of Diplomatic or Service (Official) Passports' which was enforced in March 2014. What's taking place on Monday is a step towards the realization of discussions conducted previously, allowing citizens with ordinary China passports and Dominica passports to travel between the two countries visa-free.