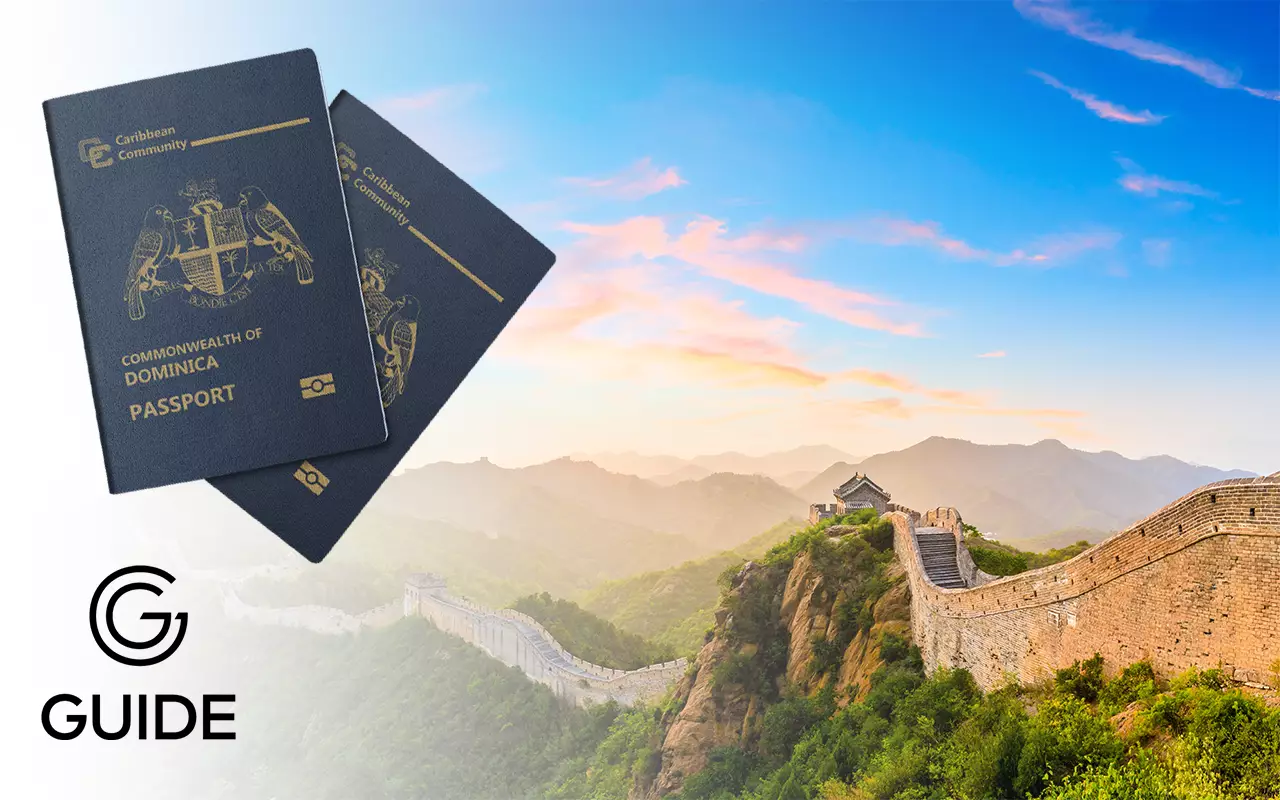 Published on:
28 October 2022
Dominica has been added to the list of countries whose citizens can travel visa-free to China. The news, first reported by visaindex.com, is based on the latest updates from the International Air Transport Association (IATA) for November 2022.
According to visaindex.com, Dominica passport holders will be granted a period of stay of up to 30 days upon their arrival in China, an implementation of the visa waiver agreement previously signed between Beijing and Roseau, which is now in effect.
visaindex.com is a website specializing in global passport ranking and visa information for countries around the world.