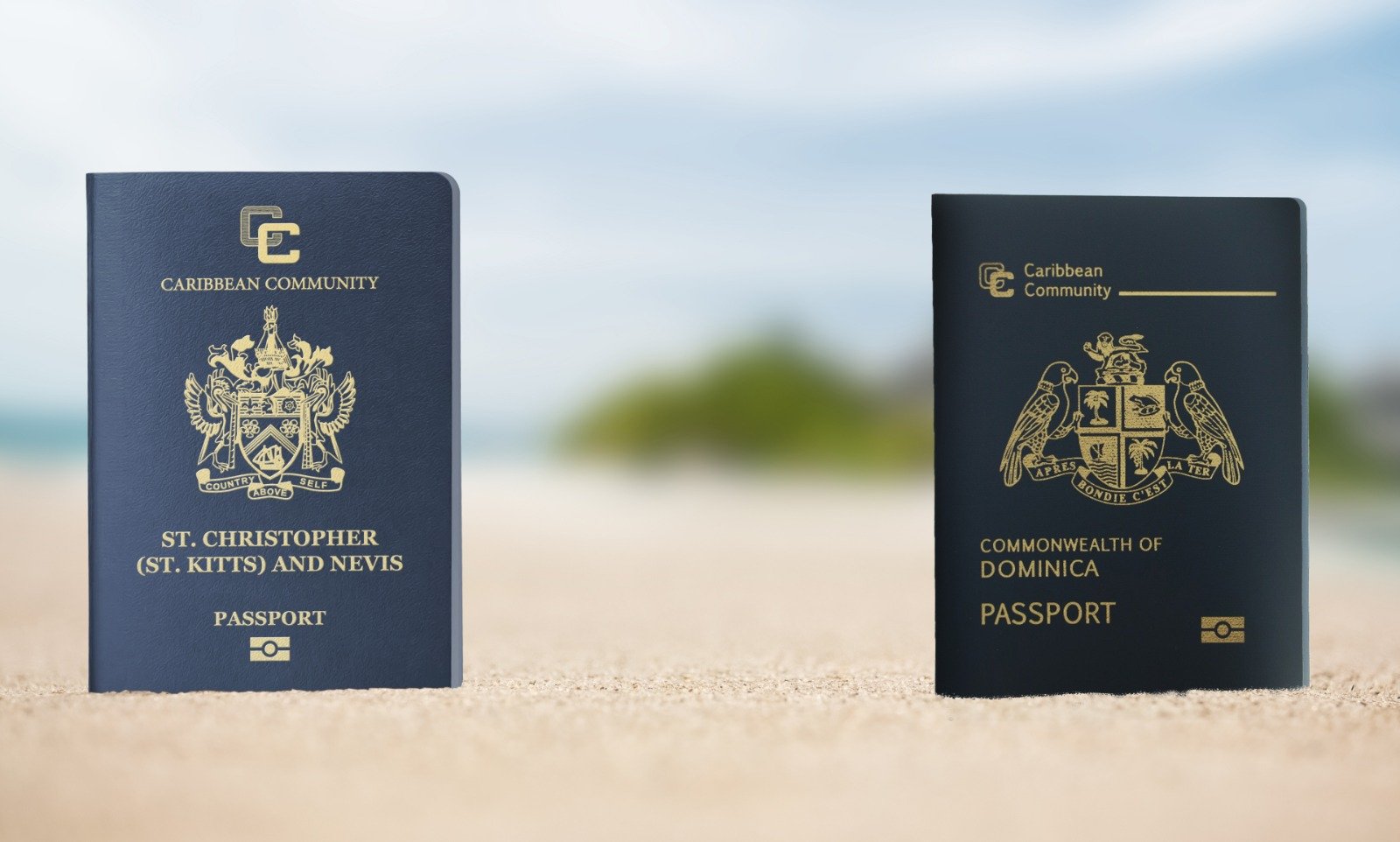 Published on:
25 August 2021
Dominica and St. Kitts and Nevis Citizenship Programs
According to The Financial Times' magazine Professional Wealth Management, Dominica and St. Kitts & Nevis now stand at number one among economic citizenship programs globally.
These results appeared in the 2021 Citizenship by Investment (CBI) Index, which has published an annual valuation of the 14 schemes currently on the market for the past five years.
In quantifying the best CBI programs, the Index assesses and grades nine key components of the CBI process, including freedom of movement, due diligence, and standard of living, from 1-10, with 90 being the highest possible cumulative score.
Dominica Citizenship program and St. Kitts & Nevis citizenship program scored either 10/10 or 9/10 in most of these components.
The Caribbean island nations received equally outstanding marks, elevating them above all the other CBI programs on the market.
As a result, of receiving the same score (80), the two countries, therefore, share the title of "World's Best CBI Program." Both Dominica and St. Kitts & Nevis impressed the CBI assessors with their powerful national passports, which allow their citizens visa-free entry and visa on arrival to 145 and 157 countries and territories, respectively.
In ranking first, the two island states beat out the CBI schemes offered by their fellow Caribbean countries as well as the nine other programs presented by countries in Europe, the Middle East, Asia, and the Pacific.