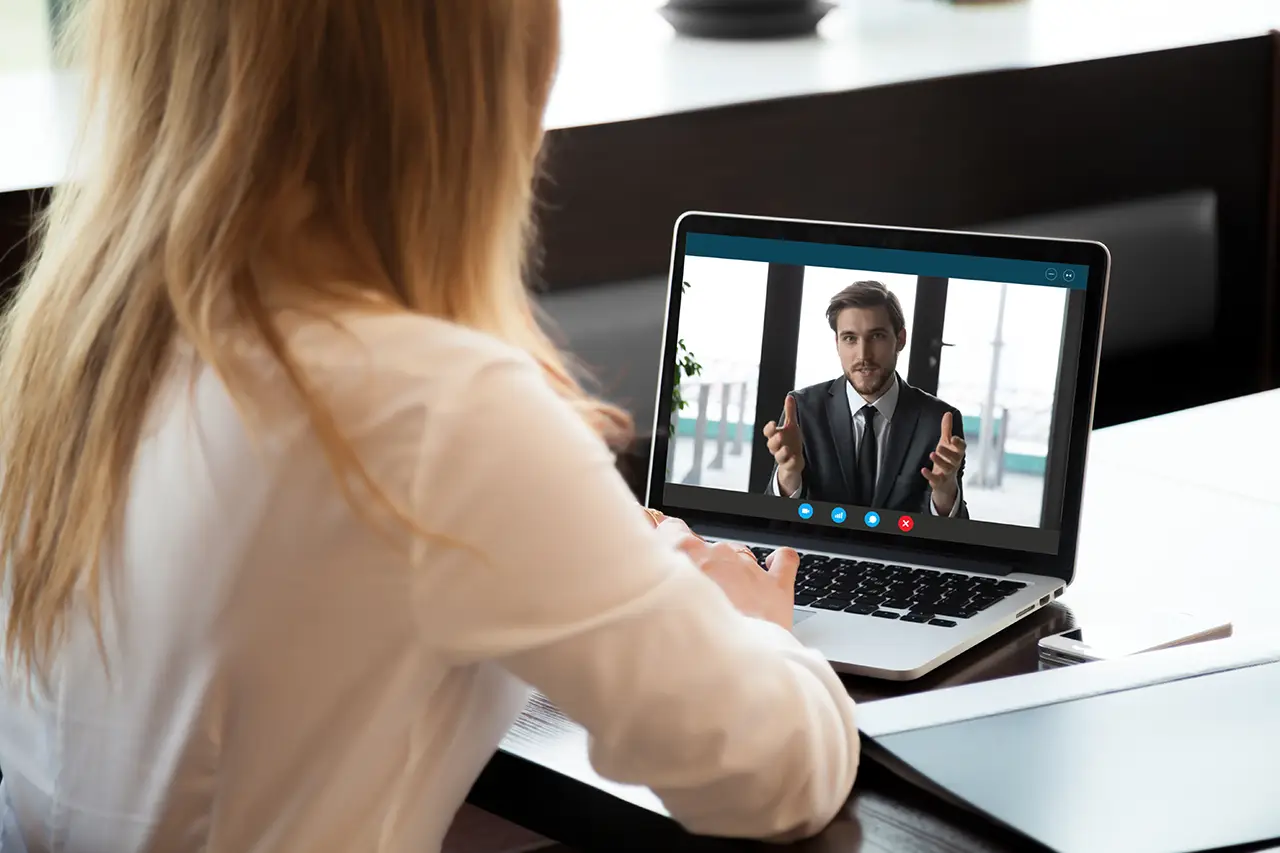 Published on:
05 October 2023
In a memorandum issued on September 22, 2023, by the Citizenship by Investment Unit (CBI) in the Commonwealth of Dominica, all authorized agents for the Dominica citizenship program were notified of the mandatory interview fees for all applicants aged 16 and over. The fee for each interview is set at $1,000 USD.
The Citizenship by Investment Unit had previously announced on July 12, 2023, its decision to introduce the requirement for interviews as a prerequisite for applicants of all nationalities aged 16 and older who are seeking Dominica citizenship.
The unit clarified that these interviews would be conducted virtually through a secure platform. Direct communication would be established with CBI applicants to schedule the interviews, which will be attended solely by the applicants and their accompanying dependents aged 16 and over, in the presence of authorized interviewers. Agents or promoters of the Dominica citizenship program will not be permitted to attend.
The memorandum also noted that applicants attending the interviews must hold their identification documents and any other supporting documentation as required. Any documents requested during the interviews will be routed to the Citizenship by Investment Unit through authorized agents.
Furthermore, the unit specified that applicants have the option to have the interviews conducted in their native language or, if preferred, in another language of their choice. In the event that any applicant cannot attend the interview with the rest of their family, they will be required to pay for an additional interview.
Finally, the Citizenship by Investment Unit requested that authorized agents contact them to arrange payment procedures for interview fees for applicants who have already submitted their applications.
It should be noted that Iranian citizens and individuals domiciled in Iran are not subject to the separate interview fees mentioned. Instead, they are subject to enhanced due diligence procedures and are required to pay higher due diligence fees, as their fees for due diligence cover both the background checks and the mandatory interviews.
The due diligence process is a critical security measure applied to all applicants to Dominica's Citizenship by Investment Program. It involves a comprehensive background check on both the applicants and their dependents to verify the accuracy of the information provided in the application and ensure the program's safety, integrity, compliance with financial transparency standards, and adherence to global security standards.