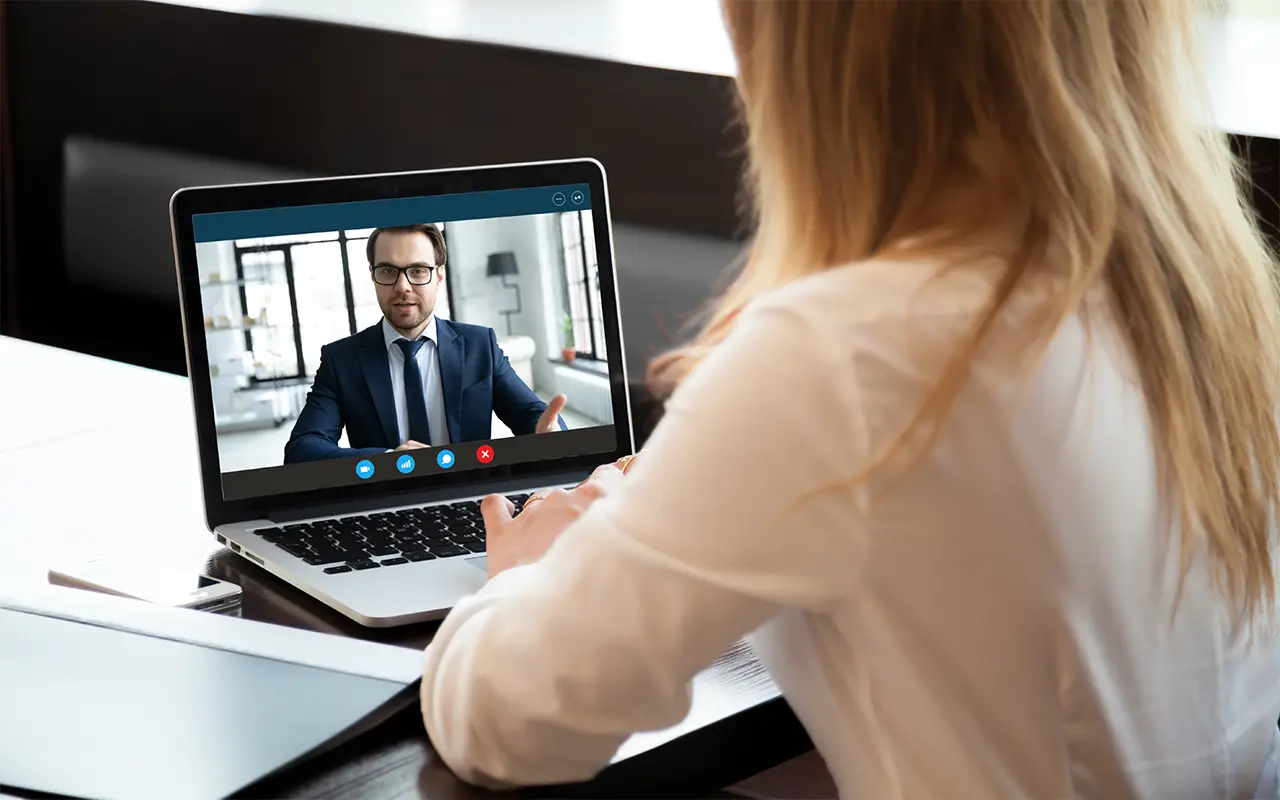 Published on:
12 July 2023
The Citizenship by Investment Unit (CBIU) in the Commonwealth of Dominica has introduced changes to the due diligence process for individuals applying for citizenship through the country's Citizenship by Investment (CBI) program. These amendments were disclosed in an official memorandum sent by the CBIU to all authorized agents on July 12, 2023.
The amendments include the implementation of mandatory interviews for applicants to the Dominica Citizenship by Investment Program in 2023. Additionally, the due diligence procedures for Iranian citizens and individuals domiciled in Iran have been enhanced.
According to the CBIU, starting from July 17, 2023, all applicants aged 16 or above are required to undergo mandatory interviews for the Dominica CBI program. These virtual interviews, conducted online, will allow applicants to participate remotely. It's worth noting that additional fees will apply for the CBI interviews. The CBIU will inform agents shortly about the specific interview fees associated with these online interviews.
Furthermore, effective from July 17, 2023, Iranian nationals and individuals who are domiciled in Iran will be subject to enhanced due diligence measures. The applicable due diligence fees for these applicants are as follows:
Main applicant: USD 25,000
Spouse: USD 15,000
Each dependent aged 16 or above: USD 15,000
Each dependent aged 12 to under 16: USD 10,000
For other applicants from eligible nationalities, the existing due diligence fees remain unchanged, with USD 7,500 for the main applicant and USD 4,000 for each dependent aged 16 or above, including the spouse, of the main applicant.
The due diligence process is a rigorous security check that all applications undergo as part of Dominica's CBI program. It involves a comprehensive background examination of the applicants and their accompanying dependents to verify the accuracy of the information provided in the application. This ensures the safety, security, and integrity of the program, aligning it with global financial transparency and security standards.
The Dominica CBI program has been in operation since 1993, known for its efficient processing and reasonable cost, making it one of the prominent CBI programs in the Caribbean region. Successful applicants who pass the due diligence process, fulfill the necessary investment requirements, will obtain Dominica citizenship and a Dominica passport, granting them visa-free travel to over 140 countries worldwide. The entire process of obtaining citizenship and a Dominica passport can be completed in as fast as four months without the need for applicants to physically travel to Dominica. It's worth noting that post-citizenship, residence in Dominica is not required.
Currently, the CBI program accepts applicants from almost all nationalities, except citizens of Russia and Belarus, nationals from the Kurdistan Region of Iraq, as well as citizens of Sudan and North Korea. However, individuals who are nationals of Sudan and North Korea and residing outside these countries for more than 10 years, with no substantial assets or business activities in Sudan and North Korea, may be eligible for consideration.