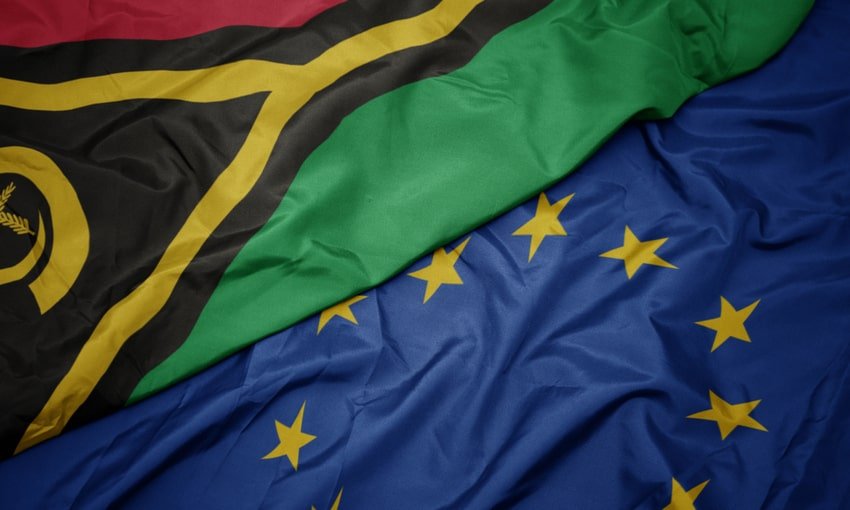 Published on:
13 January 2022
Following a meeting held on the 12th of January 2022, the European Commission has announced its proposal for the partial suspension of the visa waiver agreement between the European Union (EU) and Vanuatu. The proposal was written after the European Union's concerns about the Citizenship-by-Investment program posing security and public policy concerns for the EU and its Member States.
The Commission issued a report in January 2019 highlighting differences between the security screening done for investor citizenship programs and the EU's thorough risk assessment protocol for its own visa applicants. More specifically to the Vanuatu program, the Commission has found Vanuatu passports being granted to applicants that appear on Interpol's databases. The Vanuatu program also has a very low rejection rate (only 1 rejection until 2020); failing to engage in a systematic exchange of security information with the applicants country of origin; a fast processing time for the correct security assessments to be made; and, including countries that are often excluded from other citizenship schemes.
The suspension has been officially proposed as Vanuatu has not yet addressed the security concerns presented by the EU as conditional to their agreement. The European Commission's first meeting with Vanuatu to ask that they resolve the security concerns was held in April 2019, the second meeting was held in April 2021. Both meetings resulted in insufficient or no action on behalf of the Vanuatu authorities.
If the European Council approves the proposal, the partial suspension of the visa waiver agreement would come into effect 2 months after the date of confirmation. Should Vanuatu act to resolve the pending concerns however, the proposed suspension could be lifted.
Vanuatu Citizenship by Investment program allows applicants to obtain Vanuatu citizenship for a minimum investment of US$130,000, within 2 to 3 months of application.