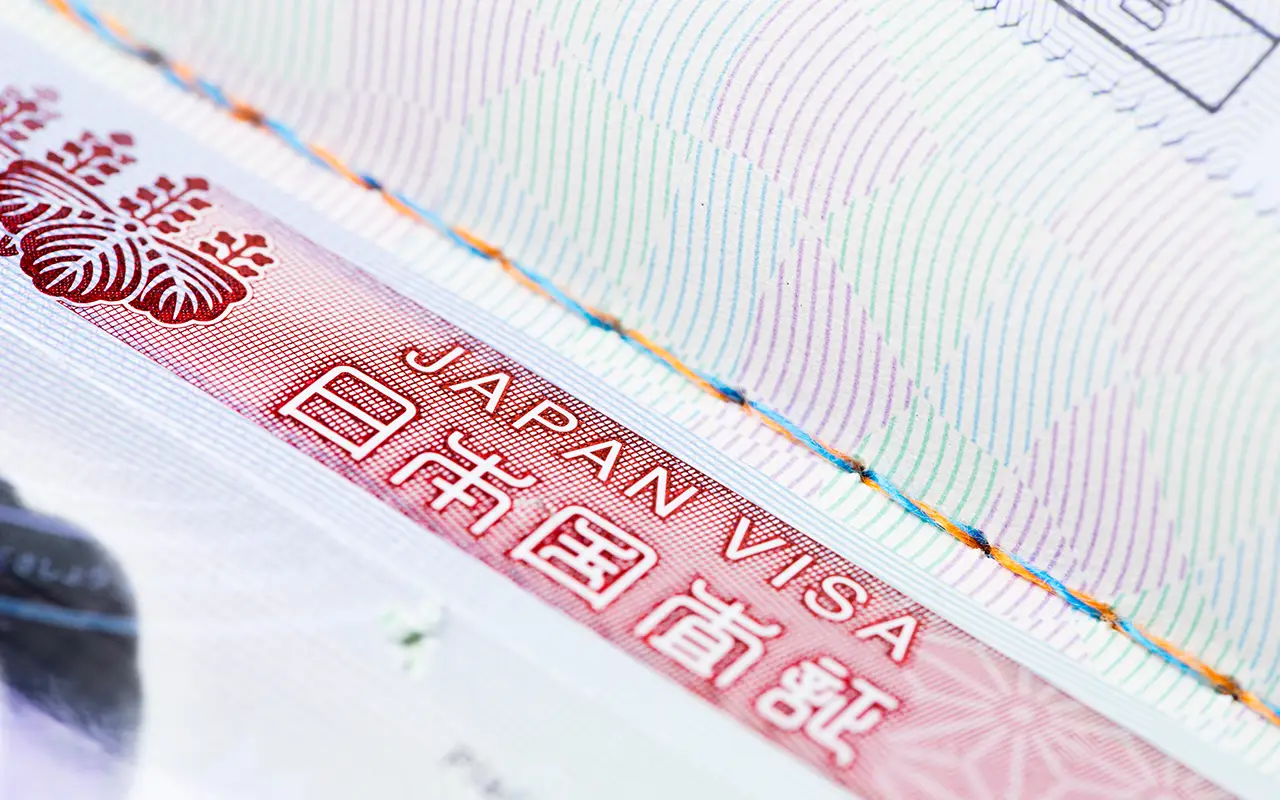 Published on:
24 March 2023
Today, Friday, March 24th, 2023, the Japanese Ministry of Foreign Affairs has announced the launch of the electronic visa system for Japan. Starting from March 27th, 2023, citizens and residents of specified countries, including the United Arab Emirates, Saudi Arabia, Brazil, the United Kingdom, Canada, and the United States, will be able to apply for a tourist visa online to visit Japan for a stay of up to 90 days.
The list of eligible countries whose citizens and residents can apply for a Japan Tourist e-Visa online has been confirmed to include: the UAE, Saudi Arabia, Brazil, Cambodia, Canada, Mongolia, Taiwan, Singapore, South Africa, UK and the USA. However, it's important to note that holders of nationalities exempt from the Japanese visa, such as citizens of the UAE, Canada, Singapore, Taiwan, UK and the USA, do not need to obtain e-visa to enter Japan for short stays.
To obtain a Japan Tourist e-Visa, eligible applicants must log in to the Japan eVisa Portal, complete the application form, and upload the required documents. Applicants who are not exempt from paying visa fees may need to visit the Japanese embassy or consulate in their country of residence to make the necessary payment, as the Japan electronic visa portal currently does not allow online payment of fees using bank cards, except for residents of the UK and Singapore.
In order to obtain a Japan Tourist Visa online, travelers are required to submit their application at least seven days before their scheduled departure date to Japan, and no more than three months in advance of their intended travel date. The processing time for a Japan e-Visa is five working days. The visa granted is valid for a single-entry category for tourism purposes and allows for a stay of up to 90 days. Moreover, it will be valid for entry into Japan within three months of its issuance.
It's important to note that applicants must have a clean criminal record and have never been deported from any country. Additionally, travelers who hold an e-tourist visa for Japan must display their visa issuance notice on the screens of their devices connected to the Internet at the airport of departure. Providing PDFs, hard copies, or screenshots is not acceptable instead of the direct display of the visa issuance notice.
This new electronic tourist visa system for Japan aims to facilitate the process of obtaining tourist visas for travelers from the specified countries, ultimately increasing the number of foreign visitors to Japan.