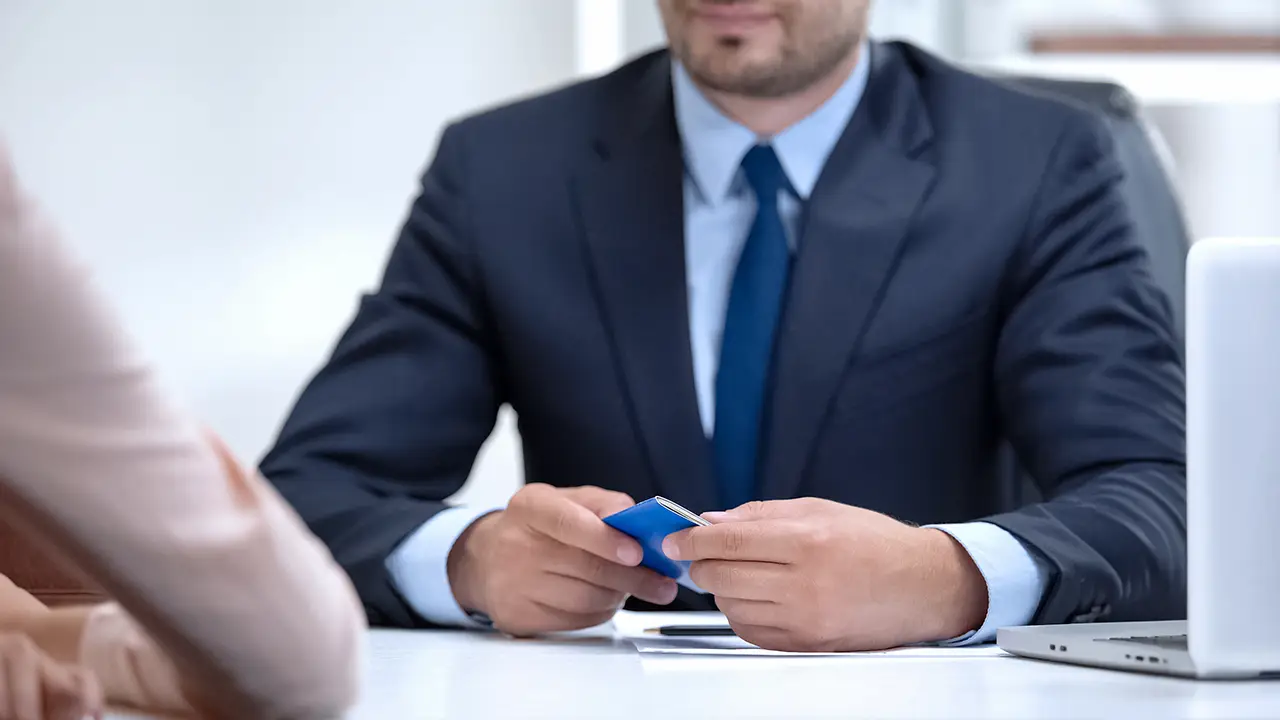 Published on:
30 August 2023
The Citizenship by Investment Unit in Saint Lucia has decided to introduce mandatory interviews for applicants to the Saint Lucia Citizenship by Investment Program.  These amendments were disclosed in an official memorandum sent to all authorized agents on August 30, 2023.
Starting from September 4, 2023, applicants seeking Saint Lucia citizenship by investment will be required to undergo interviews, which can be conducted either in person or online. The purpose of these interviews is to verify the applicant's identity and the information provided in their application. This step aims to add an additional layer of security and enhance the integrity of the Saint Lucia Citizenship by Investment Program.
Additionally, the memorandum outlined an increase in due diligence fees for the main applicants only, by an amount of $500 USD, bringing the total due diligence fees for the main applicant to $8,000 USD. However, there will be no change in due diligence fees for spouses or other dependents, with fees for spouses and dependents over 16 years old remaining at $5,000 USD per applicant. Furthermore, apart from the main applicant, no other individuals will be required to undergo these interviews.
It's worth noting that some other Caribbean countries, such as Dominica, Saint Kitts and Nevis, and Grenada, have previously implemented similar measures, where applicants for citizenship by investment programs in those countries will be required to attend interviews as part of the due diligence process.
The Saint Lucia Citizenship by Investment Program, launched in 2016, is the most recent of its kind in the Caribbean region. Nonetheless, it has steadily garnered substantial favor among diverse groups, including families, business executives, and investors pursuing second citizenship options. This surge in popularity owes itself to the program's multifaceted advantages, which encompass visa-free travel to numerous international destinations, amplified prospects in the realms of business and commerce, and access to top-tier educational and healthcare services. Notably, the program presents a wide spectrum of pathways for attaining citizenship, including contributing to the National Economic Fund (NEF), investing in real estate, or purchasing government bonds.
Read more about the Saint Lucia Citizenship by Investment Program