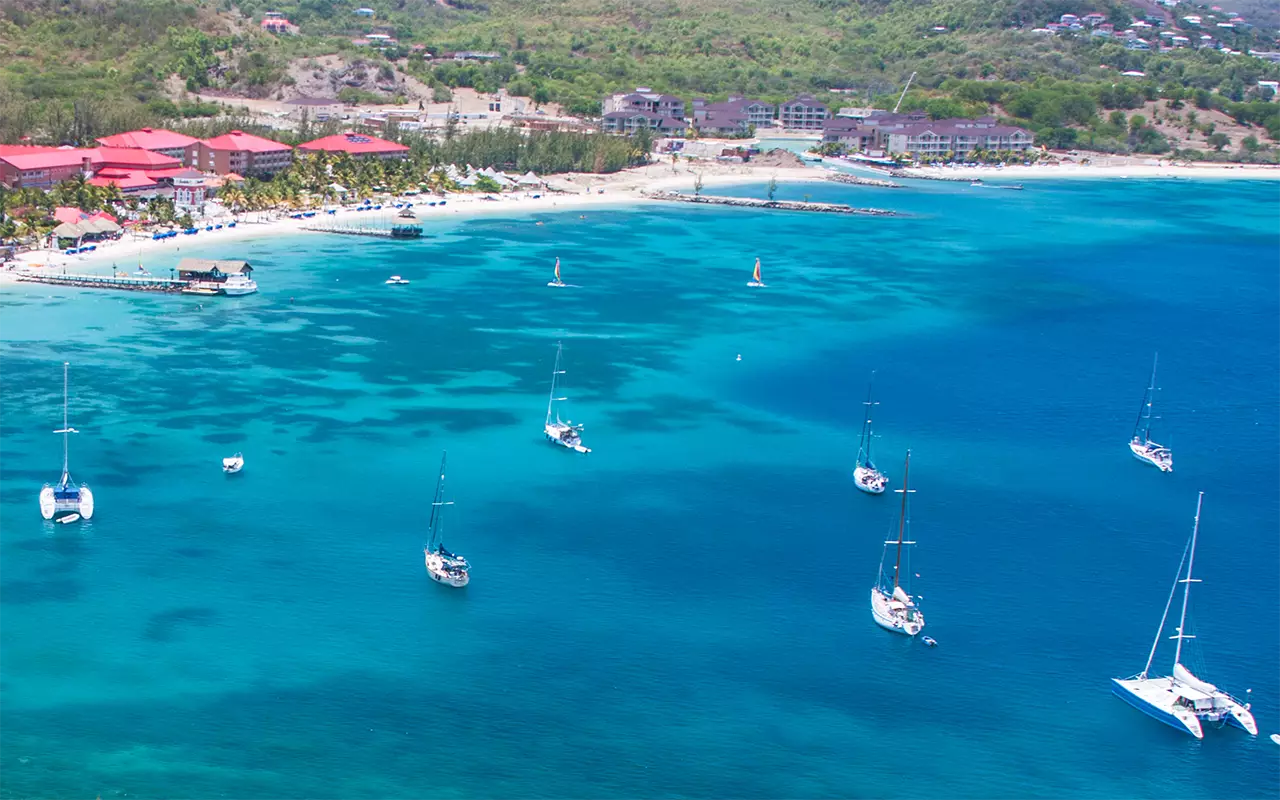 Published on:
15 September 2022
On September 14, 2022, the St. Lucia Citizenship by Investment Unit decided to resume receiving citizenship by investment applications from Iranian citizens. This decision came after the Unit secured relationships with due diligence providers who are able to conduct the required due diligence procedures for Iranian applicants.
Saint Lucia is one of the Caribbean countries that offer citizenship by investment program. There are several options for participating in the program, including donating to the Saint Lucia National Economic Fund (NEF), purchasing government bonds, and investing in real estate on the island.
Applicants who meet the eligibility requirements can obtain Saint Lucia citizenship and a passport for themselves and their eligible family members within a period of four to six months. Citizens and holders of the Saint Lucia passport can benefit from many advantages including the ability to travel visa-free to more than 140 countries and territories around the world and benefit from many tax privileges. They can keep their original citizenship alongside their new Saint Lucia citizenship and pass it to the newborns.