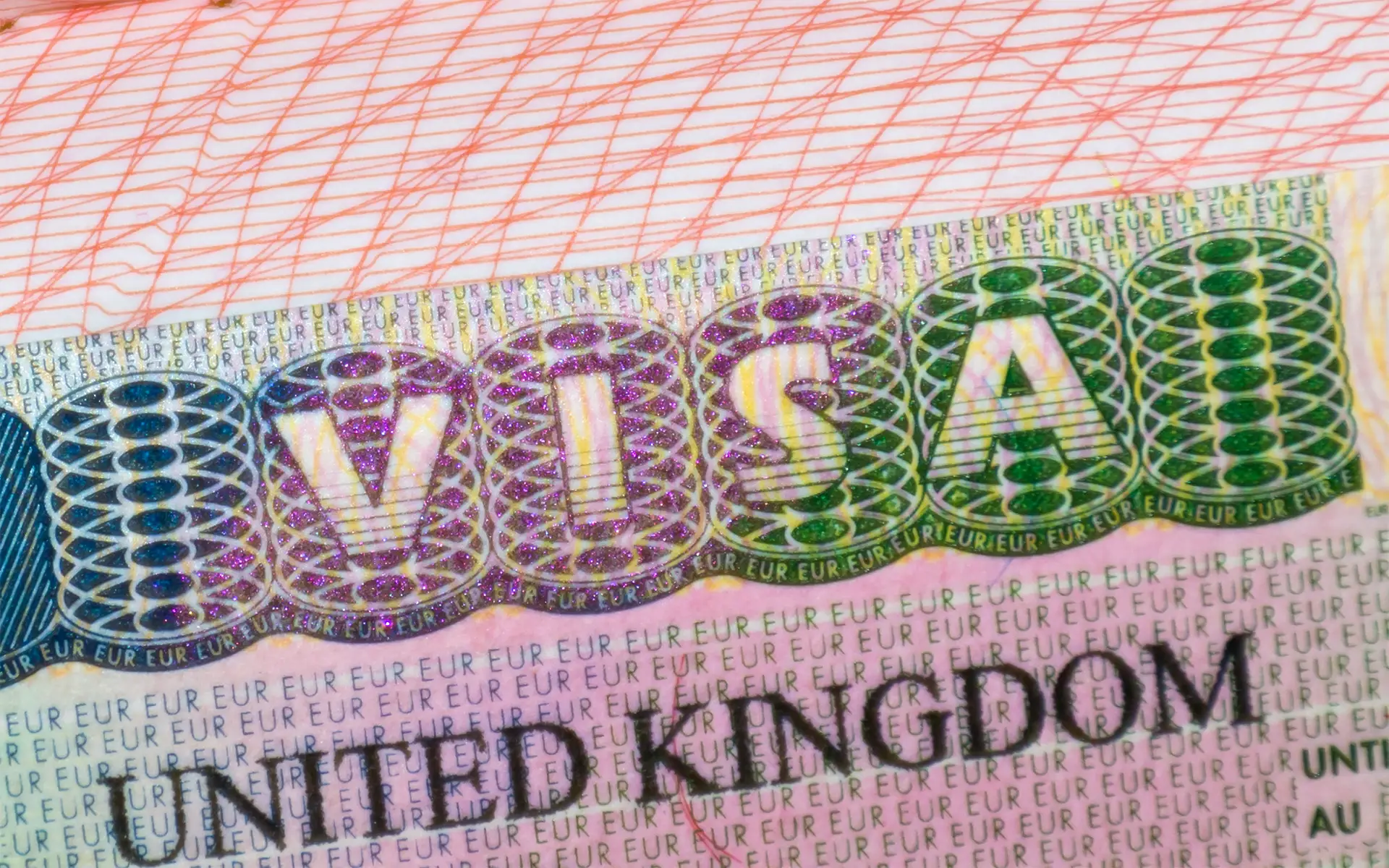 Published on:
19 July 2023
In a surprising development, the UK government announced on July 19, 2023, that citizens of five countries, namely Dominica, Vanuatu, Honduras, Timor-Leste, and Namibia, now require visas for short-term visits to the UK not exceeding six months, as well as a transit visa within the country.
The UK Home Secretary, Suella Braverman, provided detailed information regarding this decision, which takes immediate effect. However, individuals who have already made travel bookings to the UK before 3:00 PM GMT on July 19th will be exempt from this requirement. They will be allowed entry without a visa, provided they arrive in the UK no later than August 16, 2023. Similarly, current passport holders from the aforementioned countries who are already in the UK will not be affected by this measure and can continue their stay without a visa for a maximum total duration of six months.
According to the UK Home Secretary, "The decision to impose these visa requirements has been taken solely for migration and border security reasons and is not a sign of poor relations with these countries."
During her statement to the UK Parliament, Home Secretary Suella Braverman emphasized that arrangements have been made for citizens of these countries to apply for UK Visitor Visas for short-term visits.
The Home Secretary also highlighted a significant increase in asylum applications from Hondurans and Namibians in the UK. For example, the number of asylum applications from Honduran citizens reached 789 in the previous year, 2022, and during the first quarter of the current year, 2023, it reached 275 applications. This is in marked contrast to the mere nine asylum applications submitted by Honduran citizens in 2017. UK statistics reveal that citizens of Namibia and Honduras are at the forefront among visa-exempt visitors to the UK who seek asylum. Home Secretary Braverman characterized this as an abuse of the visa exemption granted by the UK to citizens of certain countries.