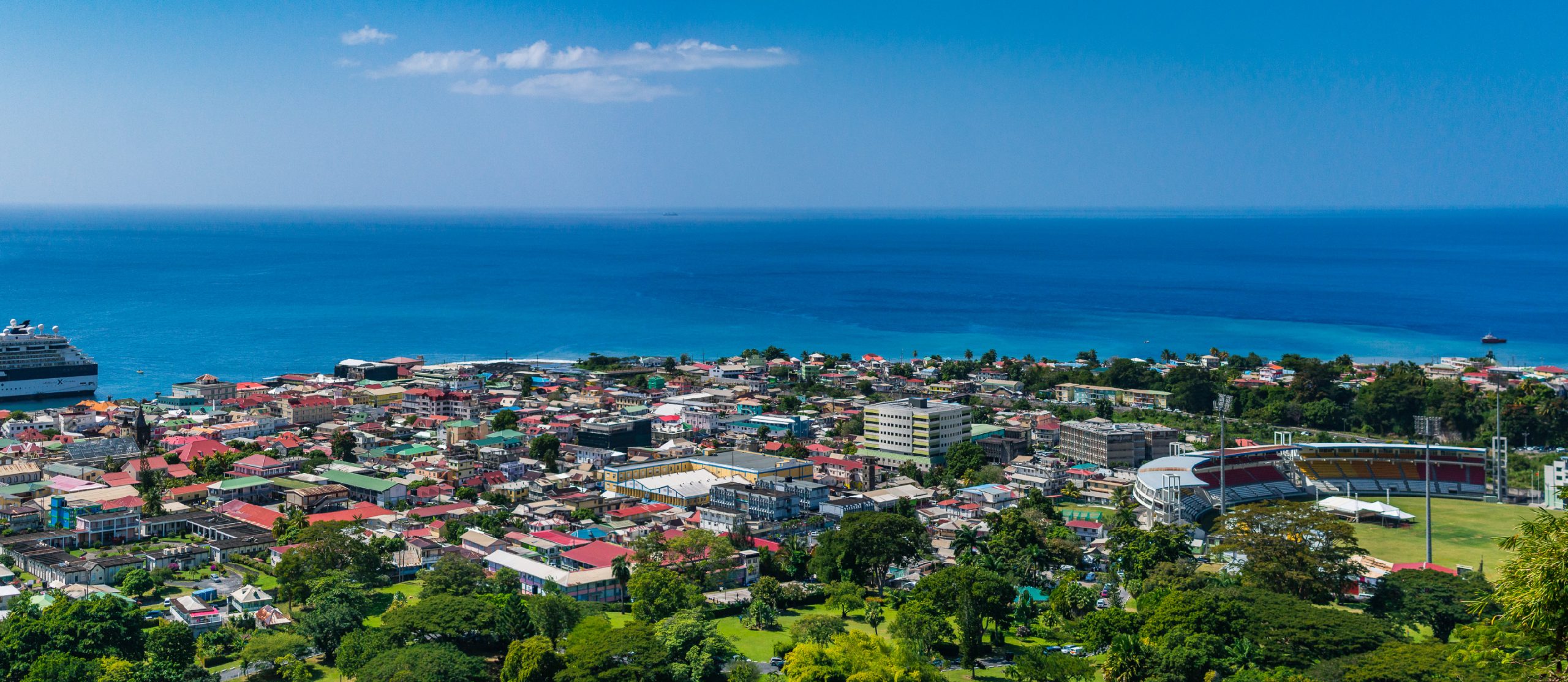 Published on:
13 June 2020
In London last week, the World Bank announced that it will provide the Caribbean island nation of the Commonwealth of Dominica a US$13 million of concessional loan to improve its overall regional air travel connectivity and upgrade its airport infrastructure that will help diverted flights and emergency services.
The fund will allow relatively remote Caribbean countries to "better accommodate diverted flights, emergency landings, and post-disaster relief flights", so says the World Bank's Director for the Caribbean, Tahseen Sayed. In essence, these funds will better enable Dominica to be an asset to both citizens and neighbours during natural disasters.
The Dominican Prime Minister, Dr. the Hon. Roosevelt Skerrit, acknowledged a week earlier the valuable partnership the nation has with the World Bank and the International Monetary Fund, as well as with its foreign investors. "I want to let them know that I am personally very grateful for their continued partnership," PM Skerrit said on 21st May at a ceremony announcing the AID Bank investment.
The statement comes in the wake of other support from the International Monetary Fund and the AID Bank, wherein the Prime Minister has announced will be distributing generous loans to struggling businesses affected by the pandemic. Dominica, being a relatively small nation, had hopes of continuing its successful Citizenship by Investment Programme before the airborne disease struck the Central American island.
In an interview with Khaleej Times on 6th June, The Prime Minister said "A united country, the robustness of our healthcare system, our climate efforts, have helped attract investors. After Hurricane Maria in 2017, our country was literally flattened. Normally, in circumstances like these, you would have associated health issues, but we never saw this in Dominica." The PM praised the country's healthcare infrastructure and medical professionals for its successful containment of the disease, adding that the government made a commitment to build 5,000 climate-resistant homes that could withstand natural disasters. "These homes are built with funds from the CBI programme. Some 225 of these homes will be handed over to deserving people soon," he said.
To date, Dominica's Citizenship by Investment Programme stands as one of the most successful economical citizenship programmes in the world, so maintaining a robust economy for the nation is key for future investors.