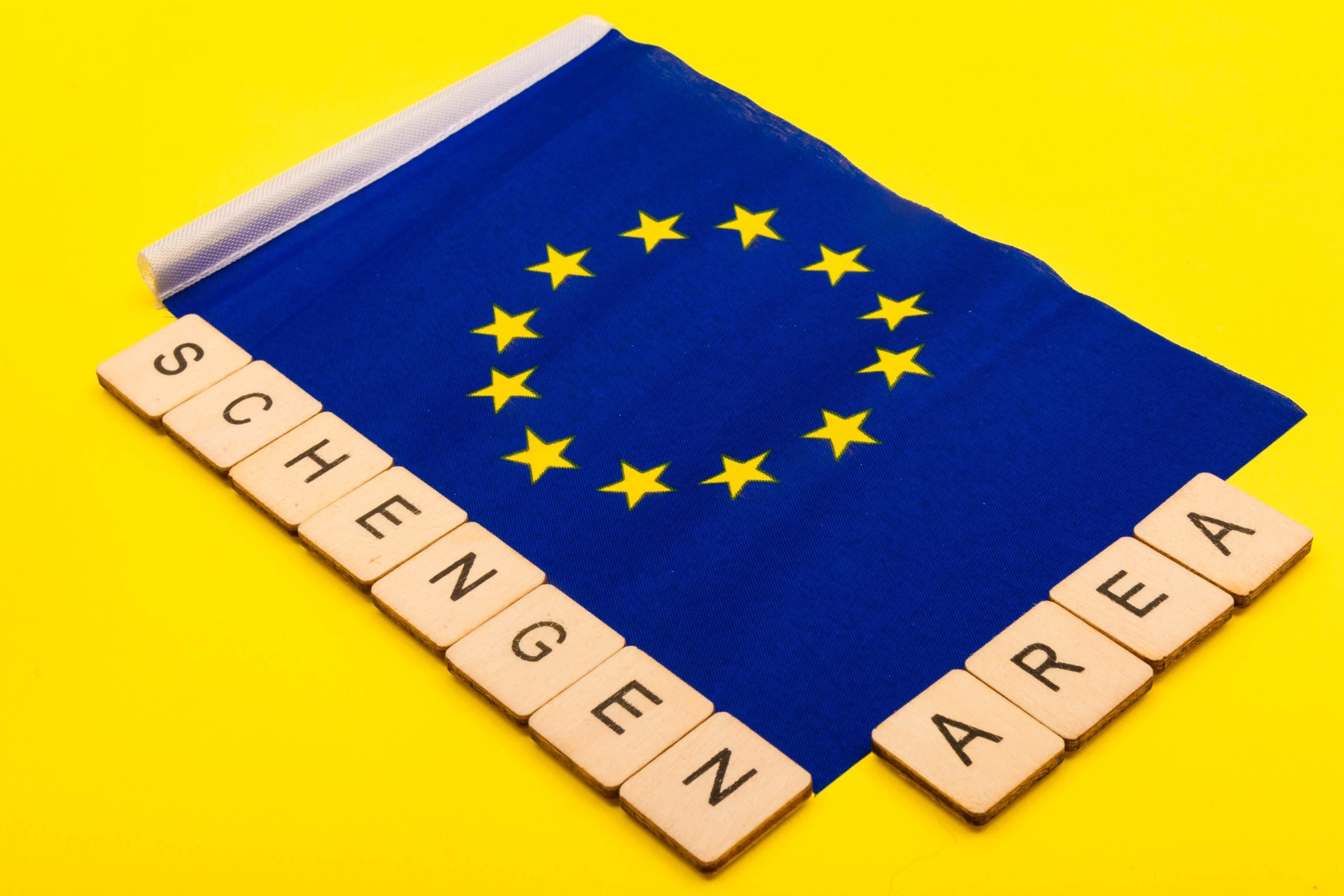 The Schengen Area consists of European countries that abolished their borders control and visa requirements, allowing their citizens to travel, trade, and move goods across their borders with no restrictions. There are currently 26 Schengen countries, 22 of which are EU Schengen countries, and 4 are non-EU Schengen countries.
Schengen Countries
The EU Schengen countries include:
Austria
Belgium
Czech Republic
Denmark
Estonia
Finland
France
Greece
Germany
Hungary
Italy
Lithuania
Latvia
Luxembourg
Malta
Netherlands
Portugal
Poland
Spain
Slovenia
Slovakia
Sweden
The non-EU Schengen countries include:
Norway
Iceland
Liechtenstein
Switzerland
Countries that are Permitted Visa-Free Access to Schengen Area
To travel and move freely through the Schengen zone, you will need a Schengen visa, referred to as a Europe visa. This means that people who acquire a Schengen visa can travel freely within the 26 Schengen Area countries without being subjected to internal border checks.
However, some countries are exempted from the Schengen visa requirement, and their citizens don't need a visa to access the Schengen zone. These countries include:
Australia
Albania
Argentina
Antigua & Barbuda
Andorra
Bahamas
Bosnia & Herzegovina
Barbados
Brunei Darussalam
Brazil
Canada
Colombia
Costa Rica
Chile
Dominica
El Salvador
Grenada
Guatemala
Georgia
Honduras
Holy See (Vatican City State)
Israel
Japan
Kiribati
Malaysia
Macedonia
Marshall Islands
Mexico
Mauritius
Micronesia
Montenegro
Monaco
Moldova
Nicaragua
New Zealand
Paraguay
Panama
Peru
Palau
San Marino
Samoa
Singapore
Serbia
Seychelles
South Korea
Solomon islands
Kitts and Nevis
Vincent and the Grenadines
Lucia
Tonga
Timor-Leste
Tuvalu
Trinidad and Tobago
Uruguay
Ukraine
United States of America
United Arab Emirates
Venezuela
Vanuatu
Citizens of these countries are allowed to travel to the Schengen Zone for up to 90 days every half year (180 days period). However, citizens of these visa-exempt countries cannot reside in the Schengen zone countries without other legal permission. They are also not allowed to work or study during the period permitted to stay in their travel destination.
Golden Visa and Citizenship by Investment Programs Benefits
If you are a non-EU citizen who wishes to relocate to Europe, you can take advantage of the European Golden Visa programs. These programs are offered by some European countries that allow non-EU citizens to make a qualifying real estate investment in exchange for immediate residency that can lead up to permanent residency and citizenship.
Through these programs, applicants will be able to obtain a European passport without being restricted to stay in Europe at all times. However, they will need to demonstrate tangible ties and complete a set of requirements that will qualify them to apply for Citizenship.
The European golden visa and citizenship by investment programs benefits are innumerable, but the key benefit is acquiring a residency card that allows its holder to travel freely between the Schengen countries.
European Countries Offering Golden Visa and Citizenship by Investment programs
1. Spain
Many investors consider it as an ideal location to live in because of its high quality of life, rich culture, and great weather. The Spain Golden Visa helps foreign investors to get a Spain passport.
With this golden visa program, you will get Spanish residency in several months and get visa-free access to the 26 countries in the Schengen zone. Furthermore, it allows you to get high returns on investments.
2. Malta
Malta is another European country that offers a program for citizenship through investment, in addition to the Golden Visa program. It is an ideal place to live thanks to its beautiful landscapes and affordable living costs. Investors also love it because it is secure and has a good healthcare system.
The Malta Individual Investor Program grants the Malta citizenship given that the investor makes an investment of €1,150,000 in funds, bonds, and real estate.
You will then have the Malta passport in one year, allowing you to travel visa-free to over 180 countries around the world. You will also enjoy tax benefits.
Click here for more information about Malta golden visa program.
3. Cyprus
Although Cyprus is not a part of the Schengen zone, it offers citizenship to those looking to relocate to Europe. To get a Cyprus passport, one must invest €2.2 million in the country.
The benefits of the Cyprus Citizenship by Investment Program are: you will get a Cyprus passport within 6 months, enjoy tax benefits, no residency requirements, and visa-free travel to over 170 countries around the world.
Click here for more information about Cyprus golden visa program.
4. Greece
Known for its Mediterranean climate, great hospitality, and low living costs, Greece is another country that lets you get European residency by investment.
Launched in 2013, the Greece Golden Visa program allows foreign investors to make a real estate investment of at least EUR 250,000 in exchange for golden visa. Alternatively, they can make a capital contribution of EUR 400,000 to a registered company.
Investors who acquire Greece golden visa will be able to travel freely between the Schengen countries. Furthermore, Investors will be able to apply for a Greece passport and citizenship once they have resided in the country for 7 years.
5. Portugal
Portugal is known to have the most popular golden visa program in Europe, since its launch in 2012 it attracted a lot of investors due to the flexibility of the program.
The Portugal golden visa program offers two real estate investment options, where applicants get to choose whether they want to invest €500,000 into real estate or €350,000 into real estate requiring renovation.
The sole attraction point of the program is the ability to apply for a Portugal passport after 5 years without any requirements to stay in the country.
Conclusion
By becoming an EU citizen, you can reap a lot of benefits. You can enjoy the freedom of movement between Schengen zone countries.
Another benefit of having a second passport is that you will get to conduct and expand your business on an international level. Additionally, your family can work, study, and live in any of the European countries.