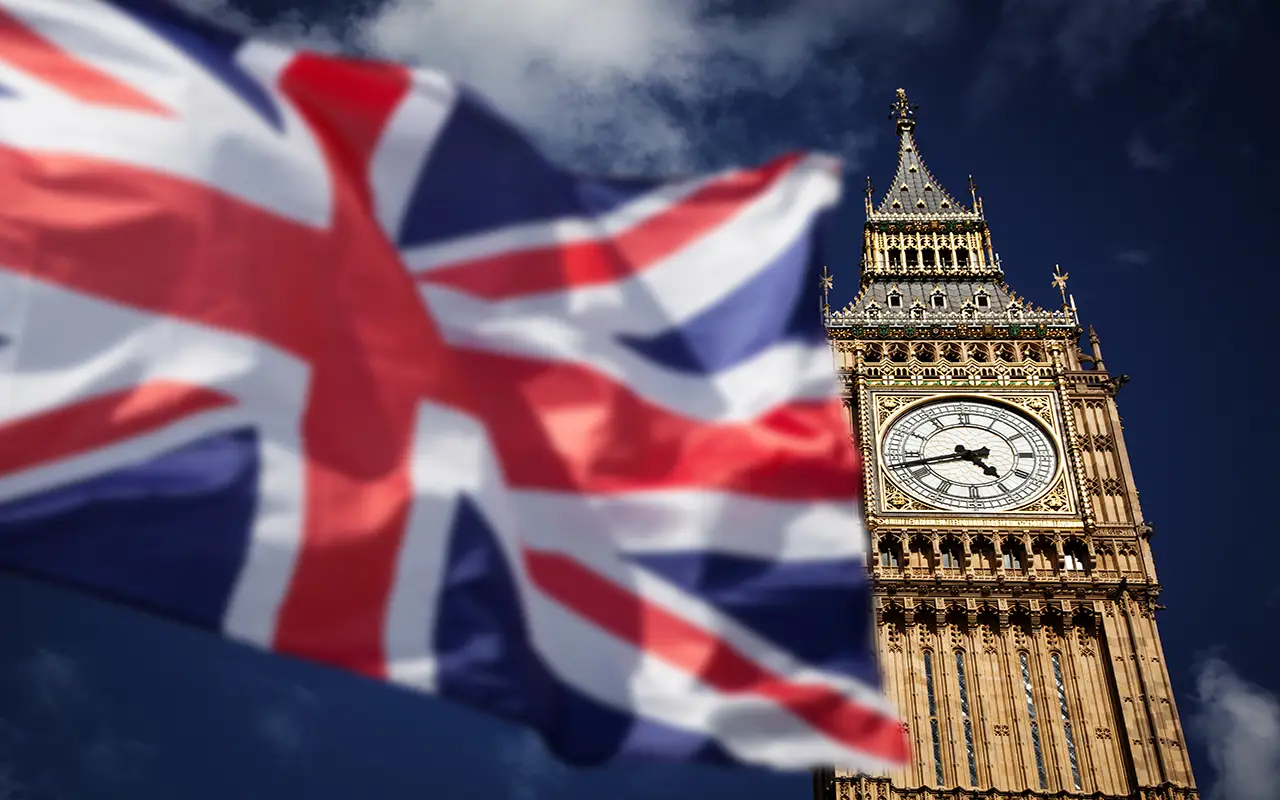 Published on:
15 May 2023
London, May 15, 2023 – The eighth edition of the Investment Migration Forum, organized by the Investment Migration Council (IMC), commenced today and will run from May 15 to May 18, 2023 at the esteemed Leonardo Royal Hotel London St. Paul's in London, the capital of the United Kingdom.
The Investment Immigration Forum is recognized as one of the world's most significant and expansive non-profit gatherings. As the foremost annual event in the citizenship and residency by investment realm, it attracts a distinguished assembly of high-ranking government officials, international organization representatives, experts, academics, prominent business figures, and active entrepreneurs.
Covering a diverse range of topics relevant to governments, academia, and industry professionals, the forum provides a pivotal platform for exchanging visions and ideas among participating governments, leading companies in the sector, and experts and stakeholders alike.
The eighth edition of the forum expects to welcome over 300 participants from more than 40 countries. Among the notable attendees are Hon. Dickon Mitchell, Prime Minister of Grenada; Hon. Jose Alejandro Rojas, Minister of Private Investment at the Presidency of the Republic of Panama; Jovana Medojevic, Senior Officer, CBI Programme, Montenegro; McClaude Emmanuel, CEO, St Lucia CIU; Thomas Anthony, CEO, Grenada CIU; Jeff Hadeed, Chairman, Antigua & Barbuda CIU; Kristin Surak, Associate Professor of Political Sociology, London School of Economics and Political Science; and Professor Davide Pietroni, Professor of Neuroscience at the University of Chieti-Pescara, Italy.
As a leading company in the industry and an esteemed member of the Investment Migration Council (IMC), Guide Consultants actively participates in this significant event. Mr. Mahdi Mohammed, CEO of Guide Consultants, will represent the company at the forum.
The forum program encompasses various sessions and discussions focusing on crucial topics such as challenges facing the citizenship and residency by investment industry, the global immigration landscape, challenges and prospects of the global economy, the pursuit of innovation and entrepreneurship, revolutionizing due diligence with AI technologies, and other noteworthy subjects.
The Investment Migration Forum serves as a vital platform for fostering collaboration, sharing expertise, and shaping the future of the investment migration industry.